The Rafting Professor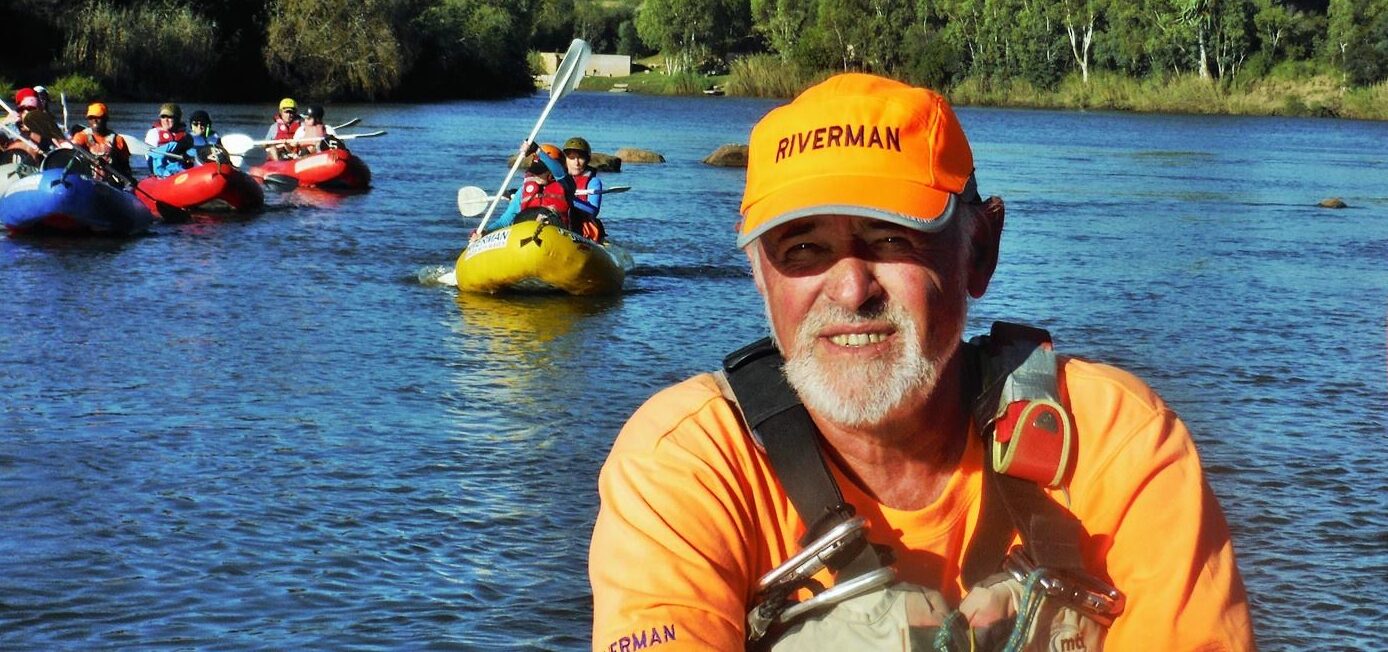 He's  a Professor of Communication and the author of 13 non-fiction books so far, ranging from African philosophy and business to (yes) rafting the world's rivers. He launched the rafting industry in South Africa in the 1980s by opening many of the river routes that are popular today. Graeme designed the famous 2-seater  Croc raft specially for our local shallow winding rivers.
The Guides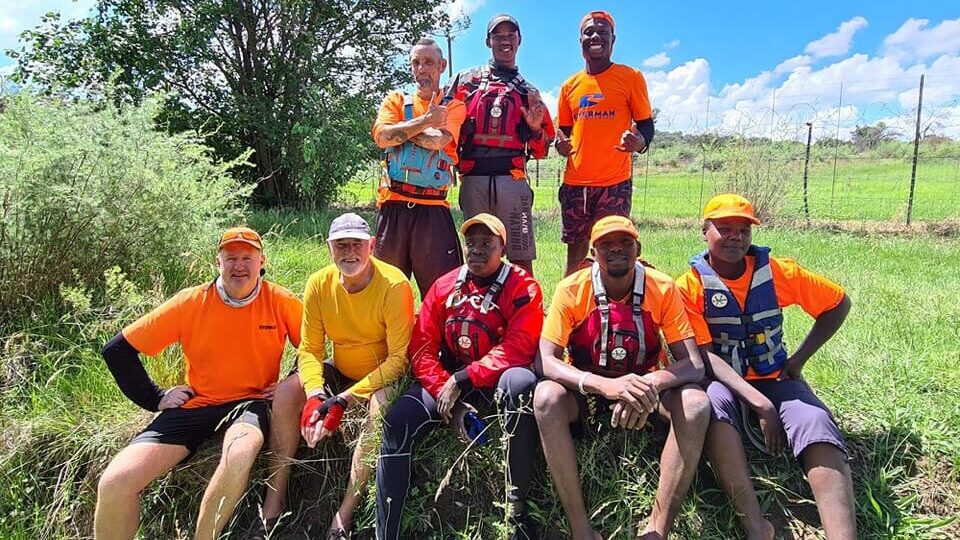 Guides are qualified by Adventure Standards Africa and the Adventure Qualifications Network. They obtain their Technical Certificate Rafting (and other adventure pursuits such as hiking, mountain biking, abseiling). Guides also hold Wilderness First Aid Level 3.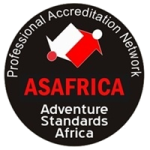 Guides are required to build extensive logbooks showing experience on different rivers in varying conditions from low water to high. Finally they complete the professional qualification, Generic Adventure Site Guide, accredited by Cathsseta, the authority for tourism in South Africa.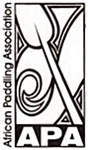 We are founder members and a training provider for the African Paddling Association, the body representing the river-running fraternity in this country.
We are the operators that started rafting in South Africa.
We pioneered many of the rafting routes that are so popular today, from the Tugela River (KZN) to the Orange River (especially the Gorge near Onseepkans), and the Doring River (Western Cape) .
We are based on the Vaal but run trips throughout the country. The design of the 2-seater Croc inflatable came from our stable, a boat that is now used throughout the South Africa and the world for trips and flood rescues. We also pioneered the use of 4-6 seater rafts and oarboats (passenger rafts) with guides onboard to suit families and groups.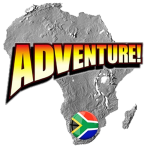 Don't hesitate to ask for more information about us and the adventure industry. Graeme is a founder member of the African Paddling Association, APA  (originally the SA Rivers Association, SARA). More recently he helped to found the Southern African Adventure Industry Association (SA-AIA).
You couldn't be in better hands.