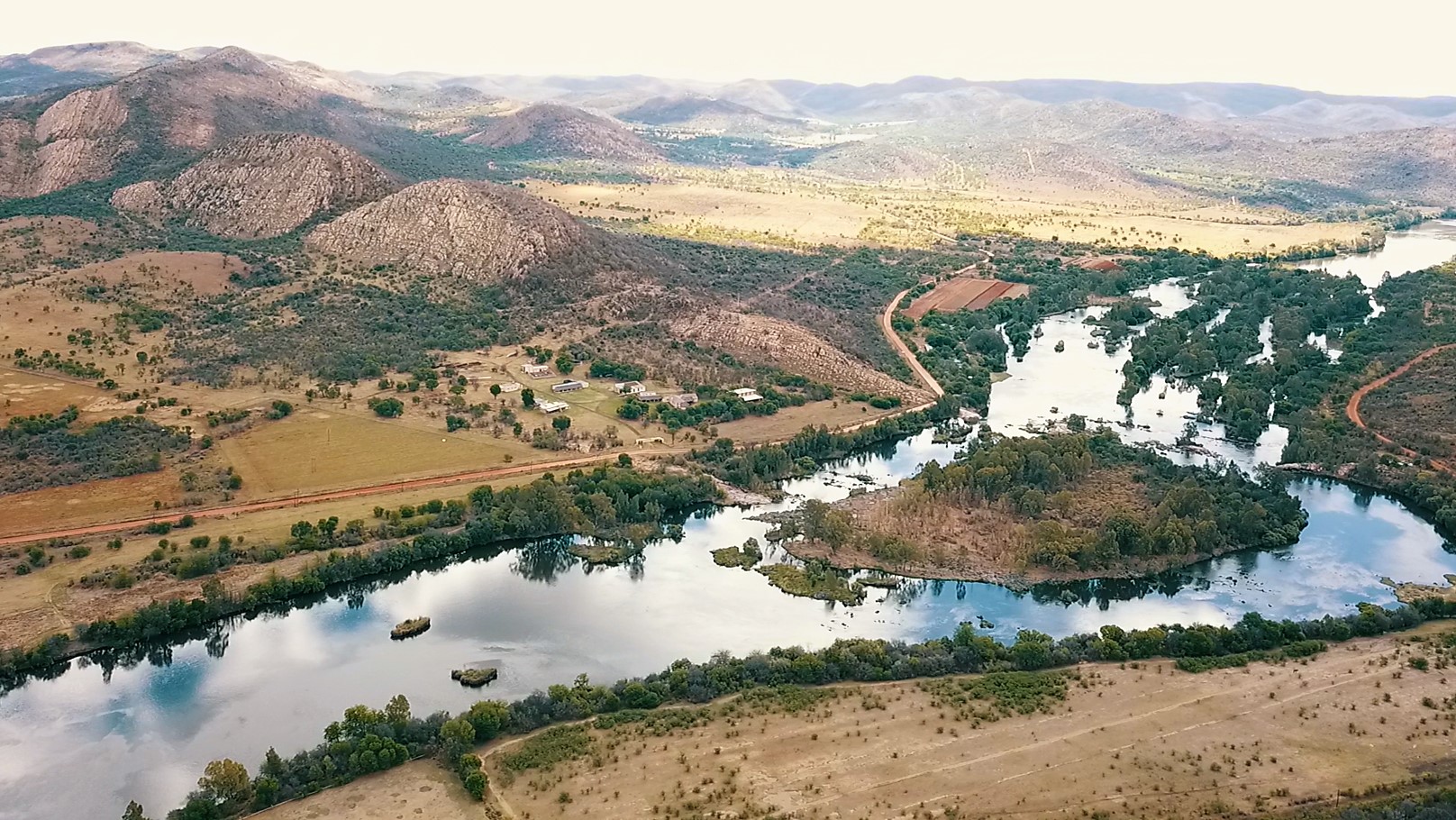 The easiest option for Dome-by-river is to opt for guides to row you while you relax. The stories pour out, and your expert Dome guide explains what you are seeing as we drift along.
Nature lovers and those interested in history, battlefields, geology and astronomy will find this trip fascinating and rewarding.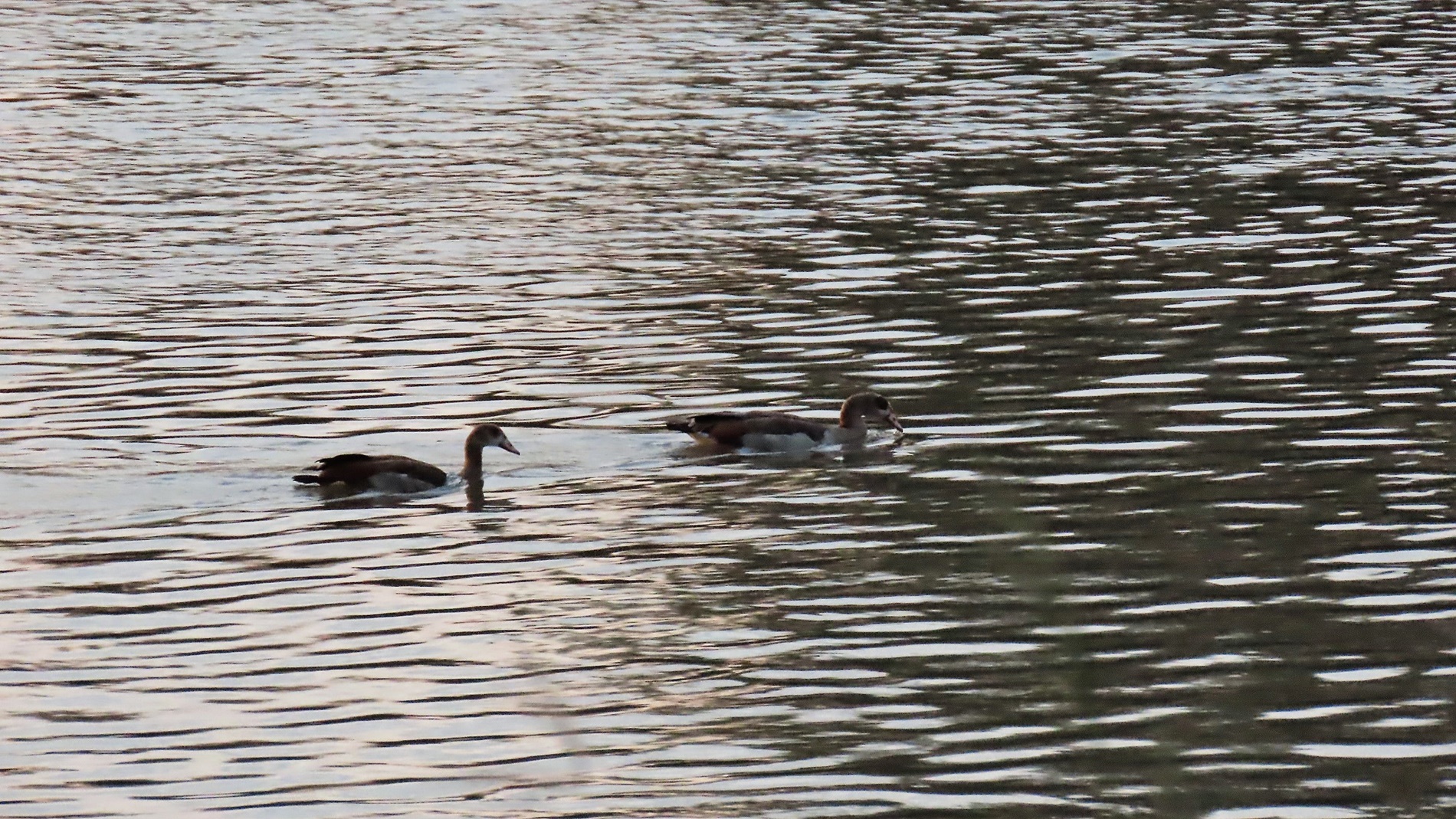 This is either a one-day tour or two-day overnighter at B&B.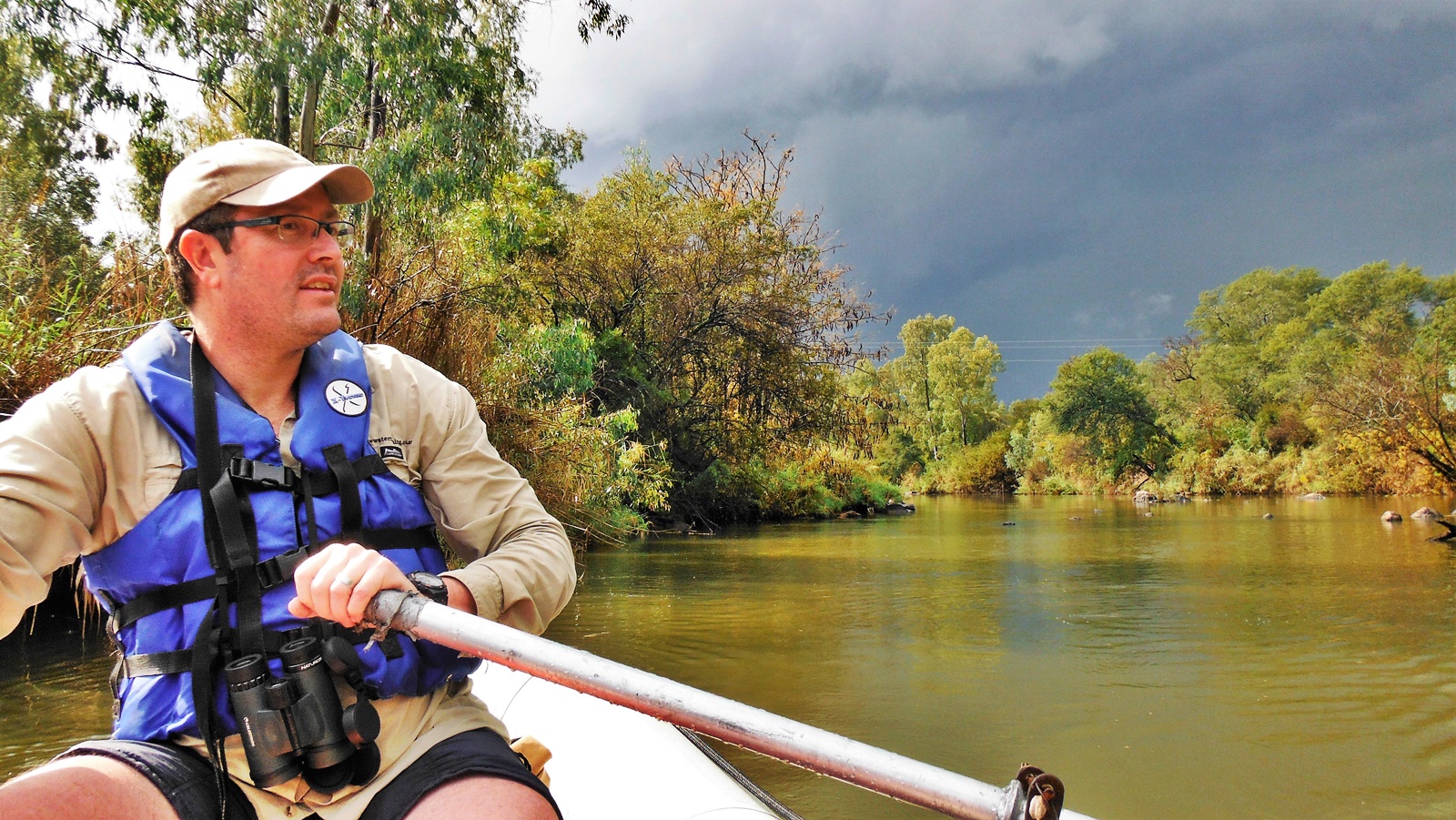 The dramatic tale of how the Vredefort Dome formed is told by your expert guide as we drift through the mountains forming the first ring of this mighty crater.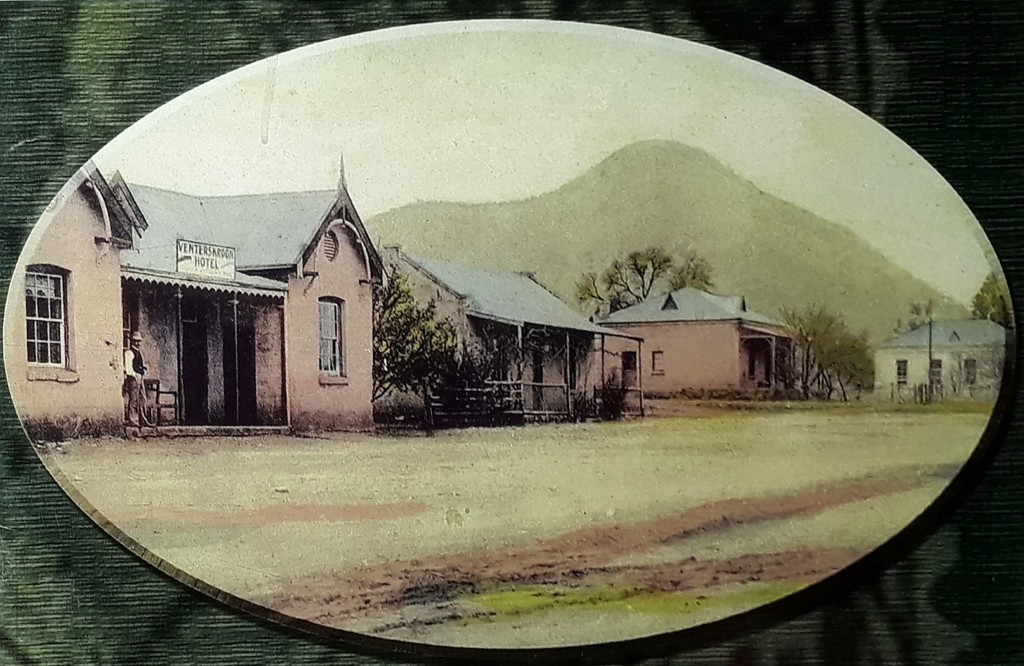 When booking, specify that you would prefer the Dome Float to the paddle-yourself canoe trip.
The Dome is only the centre, or core, of what is a complex three-ringed crater. The other two rings lie further out, with Johannesburg perched on the third ring, the Witwatersrand. (Very few Johburg residents realise they are living on the outside ring of the world's largest impact crater!)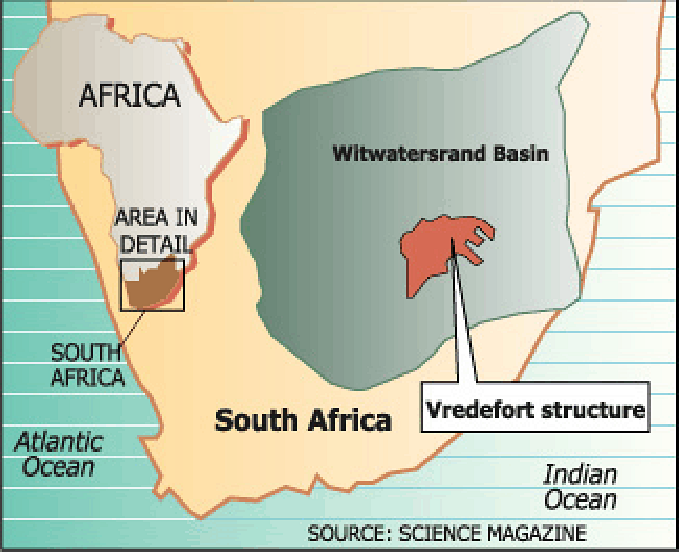 The feature was caused by an asteroid variously estimated at between 8km and 25 km in size – depending on the speed at which it was going – that hit the early earth here some 2,023 billion years ago.  It created a crater more than 300km across which today stretches from Johannesburg to Welkom (it's a bit smaller due to erosion). Read more at our Dome website.