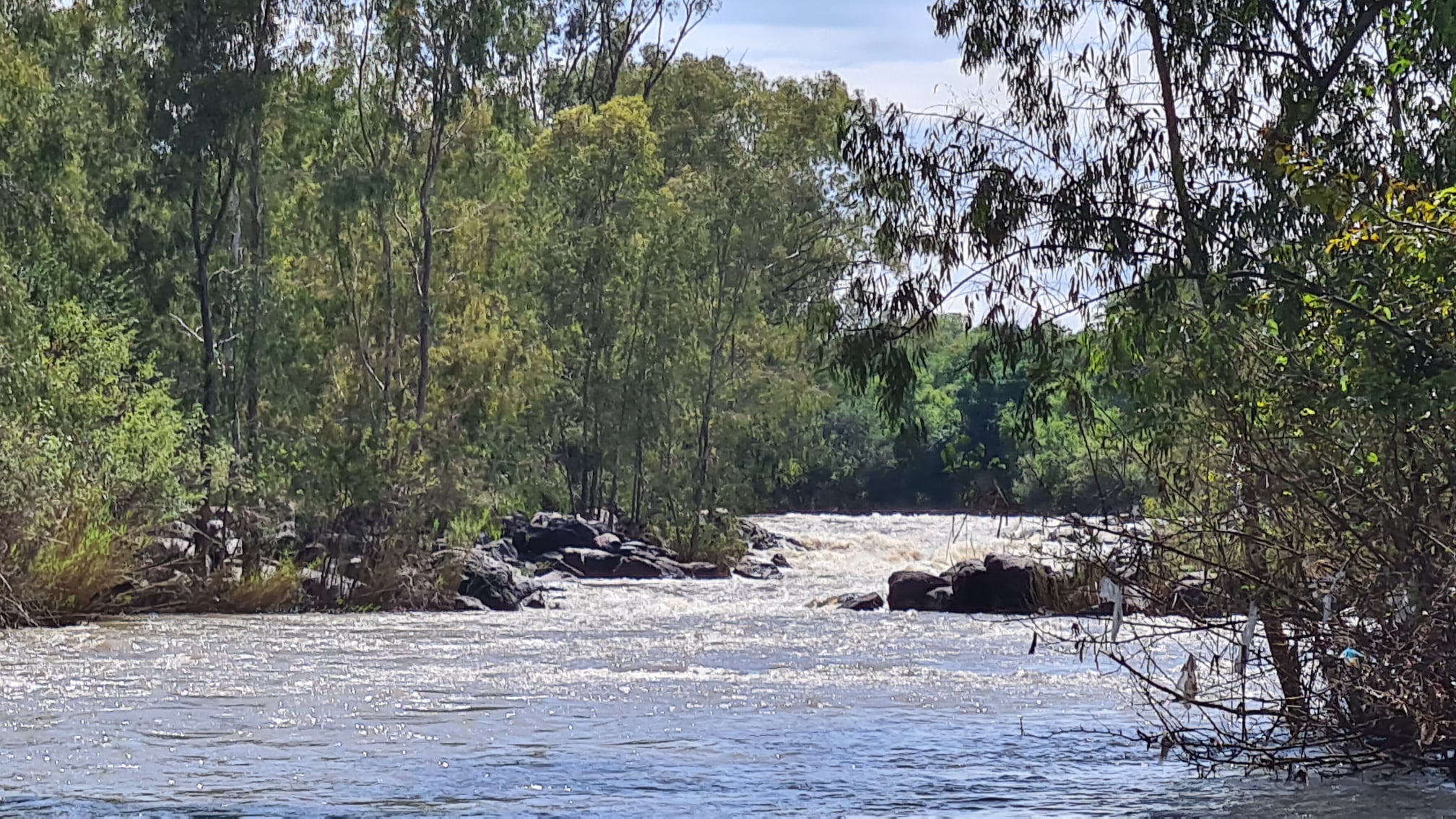 The Vaal is unique in many ways. Its reputation as a wide, slow-flowing and polluted waterway is not true of it in our region. Here it flows through the Vredefort Dome World Heritage Site with many forested islands, narrow channels and rapids.
Water quality is good to excellent as the rapids oxgenate the water allowing bacteria to break down organic waste, while reedbanks and water hyacinth consume organics. We watch water quality reports all the time and call at halt to rafting if there is an alert- which almost never happens.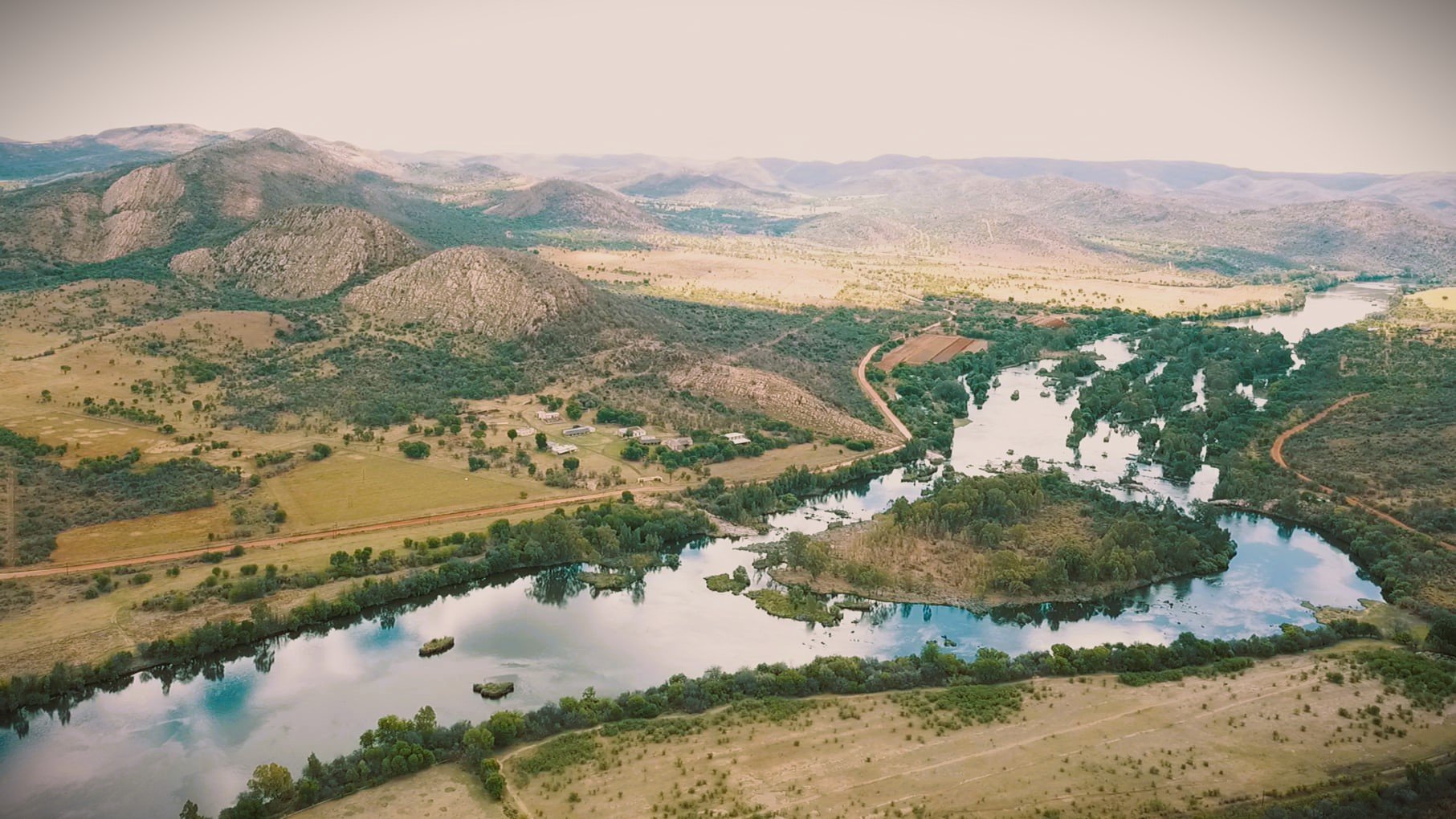 The river occupies what is arguably the oldest river catchment in the world, the Witwatersrand basin. It is also a very old river in its own right, having been born on the surface of the Karoo supergroup up to 180 million years ago. It is both the River of Gold and the River of Diamonds: ask your guide!
IT'S FOR EVERYONE!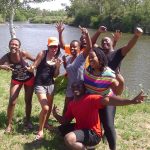 Come canoeing among the wilderness islands of the Vaal.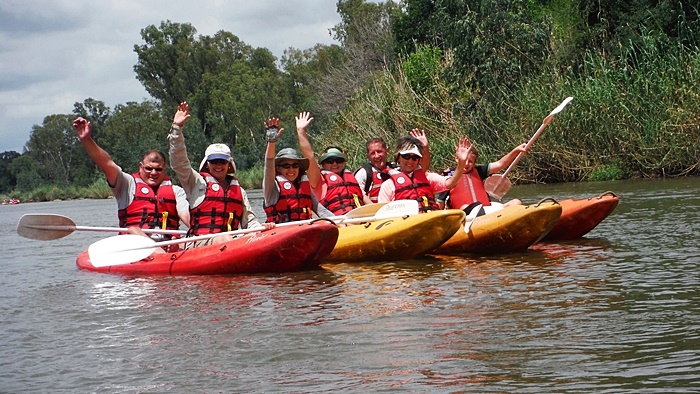 Join the Whitewater Watch List to be notified of ideal conditions for wildwater.