Choose your briefing: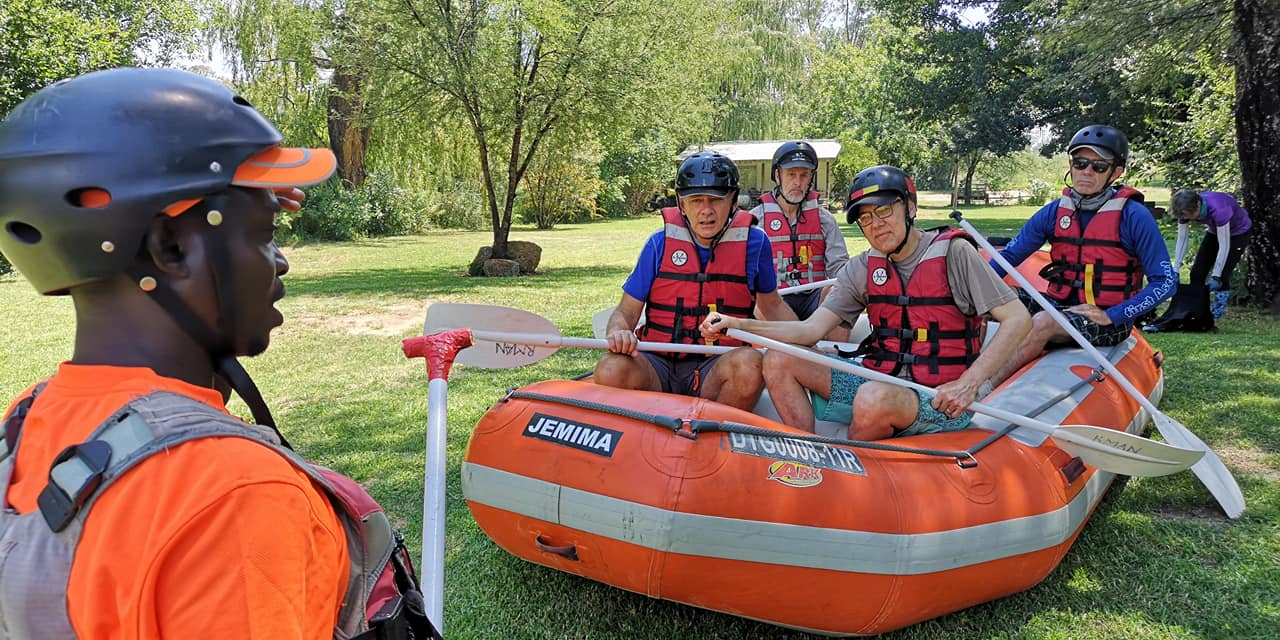 About all trips
PHOTOS AND VIDEO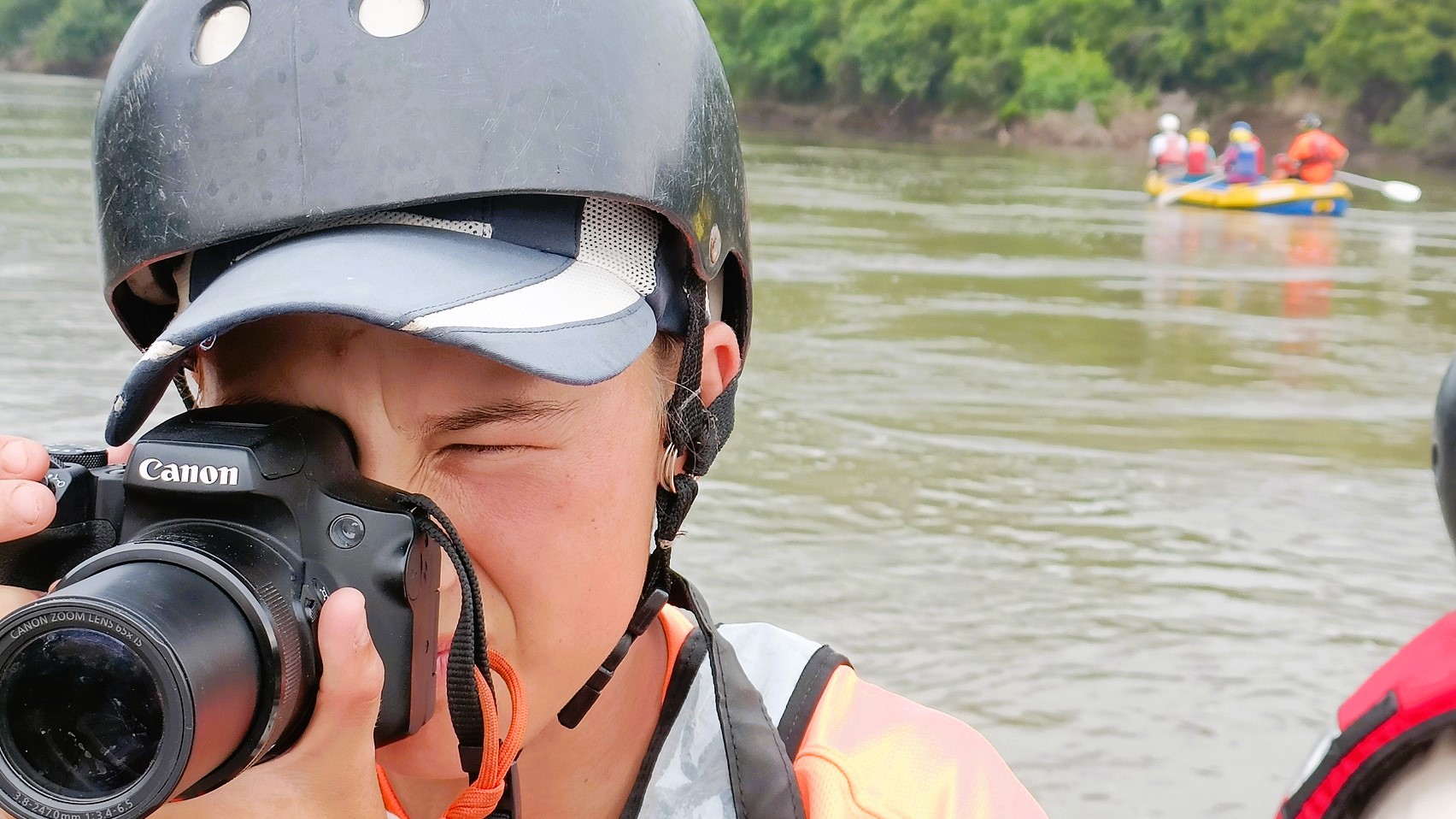 We normally shoot the action, faces and scenery with two or three cameras. A videographer specially accompanies most trips. The cost  of the video is calculated according to the number in  your group. We put the production and stills online for you to see, download or share the link with anyone.
NATURE AND CULTURE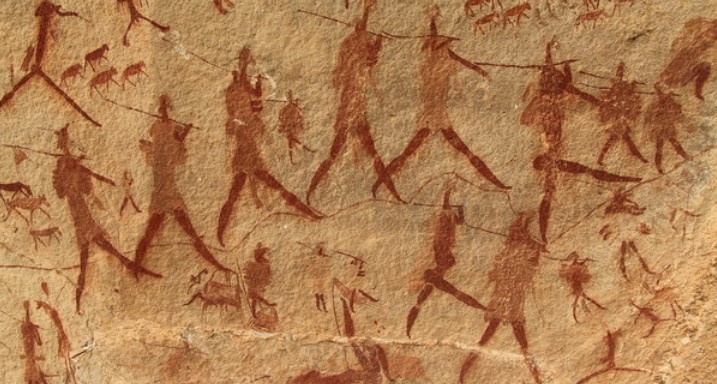 Our lead guides are well informed about the river environment. We fit in with nature and don't see the river as a Disneyland thrill. On some trips we bring along experts in geology, anthropology, history and science. Around the campfire and while paddling the stories fly.
ENJOY THE TRIP !
Graeme The Riverman
084 245 2490