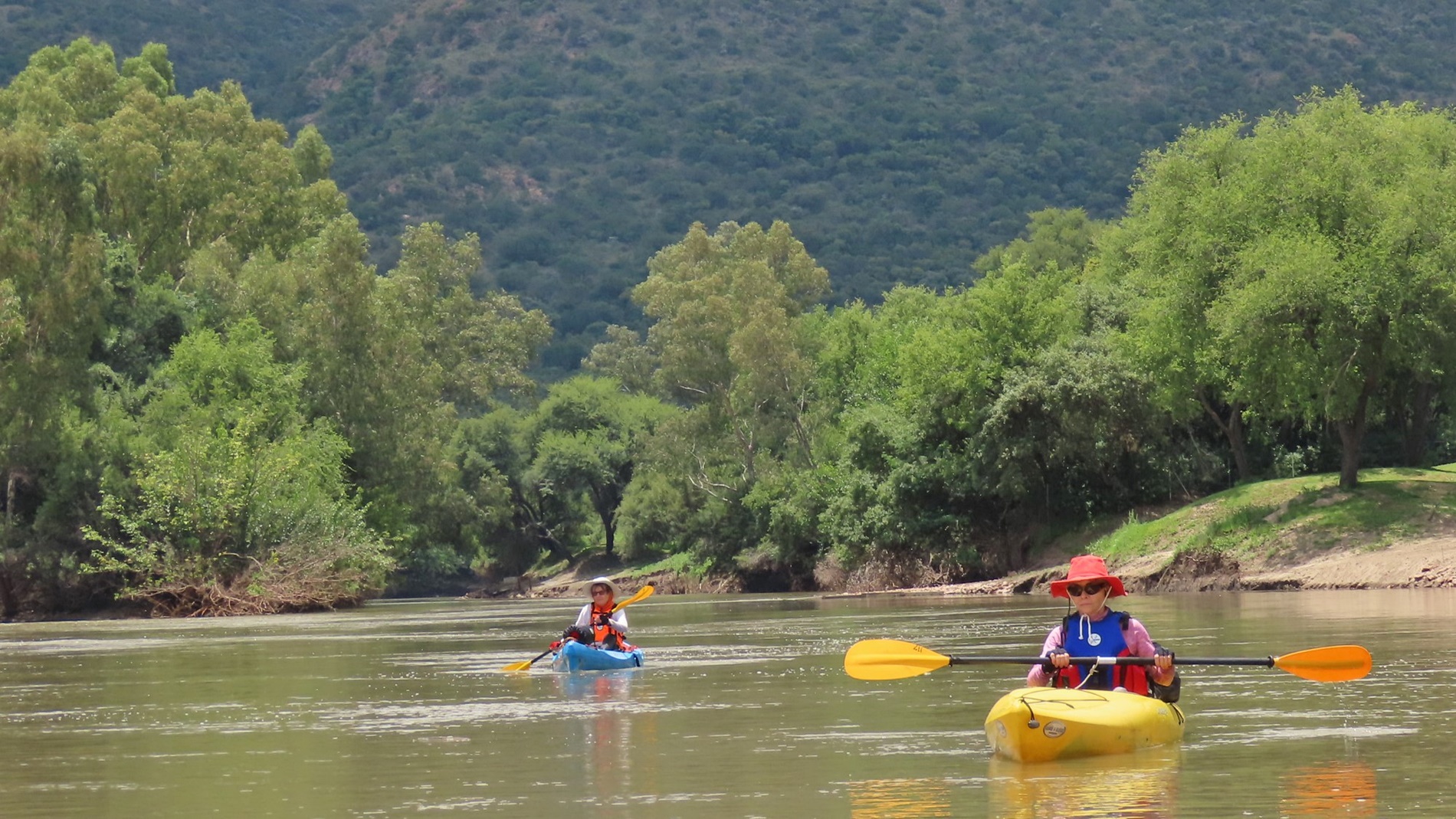 Dome Two-Day Drift
This trail on the Vaal River through the Dome Bergland involves two days paddling your own canoe (or double)  and one night in a riverside lodge OR campground. The other option is a one-day paddle and/or raft float: go here.
We supply boating equipment. No experience is required but you do need to be moderately fit. There is no going back once on the water. Children aged 8-12 are welcome provided a parent paddles them.
Trip Choices
Overnight accommodation
Dinner, Bed and Breakfast in a riverside lodge. This is catered unless your group specifically opts for self-catering. We will obtain quotes for accommodation which can vary from dormitory style bungalows to private cottages.  We try to avoid splitting groups into different accommodations.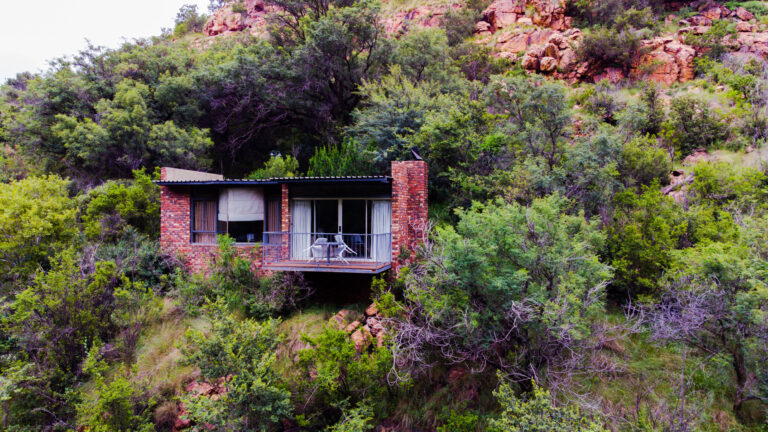 Camping
Camping beside the river (supply own camping kit or hire from us). All camping is self-catered unless you specifically pay for catering.
Trips can be the equivalent of slack-packing in hiking, where your overnight kit and food are driven to a designated campsite. You would need to book that option specially as it involves extra costs. Then you would carry day snacks, water and clothing in your canoe.
Most parties prefer to travel self-contained and there will be no land support. Make it clear that this is what you want. It is the cheaper option as well as the more adventurous as we may stop to camp on an island.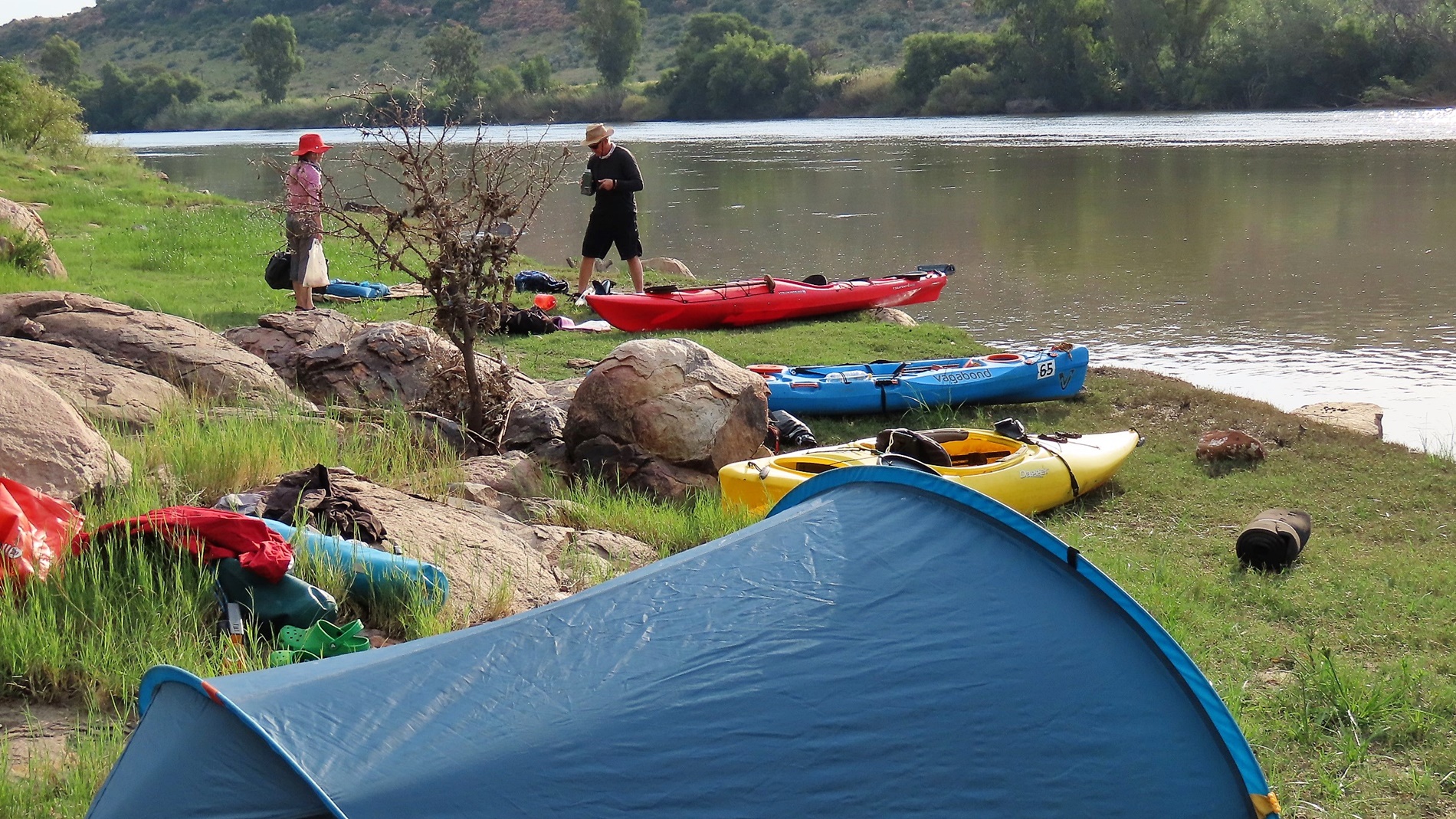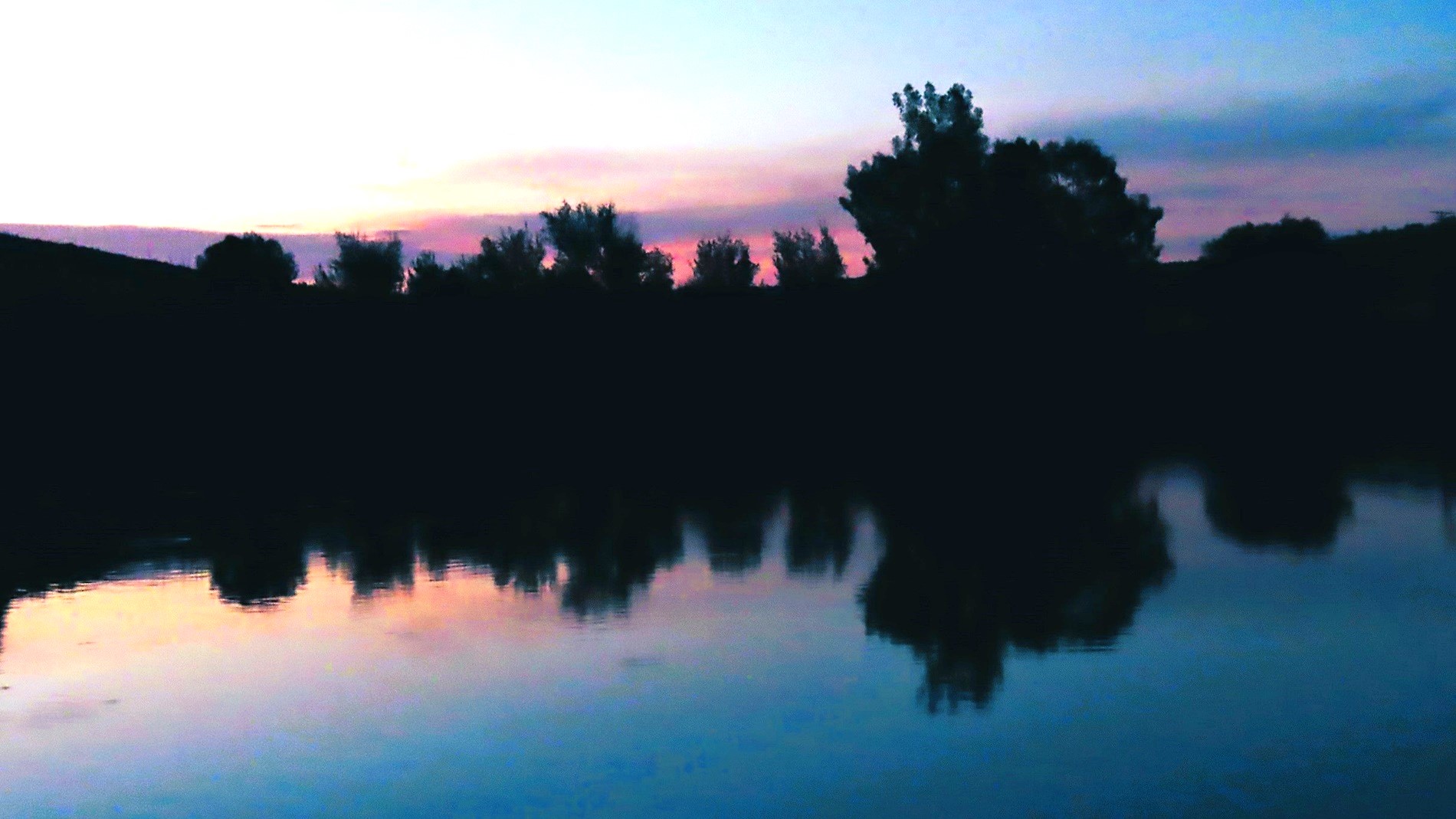 Itinerary
We supply a detailed briefing in advance about canoe camping and catering.  Note the difference between vehicle supported and self-contained trips mentioned above.  Please be clear about your group's choice.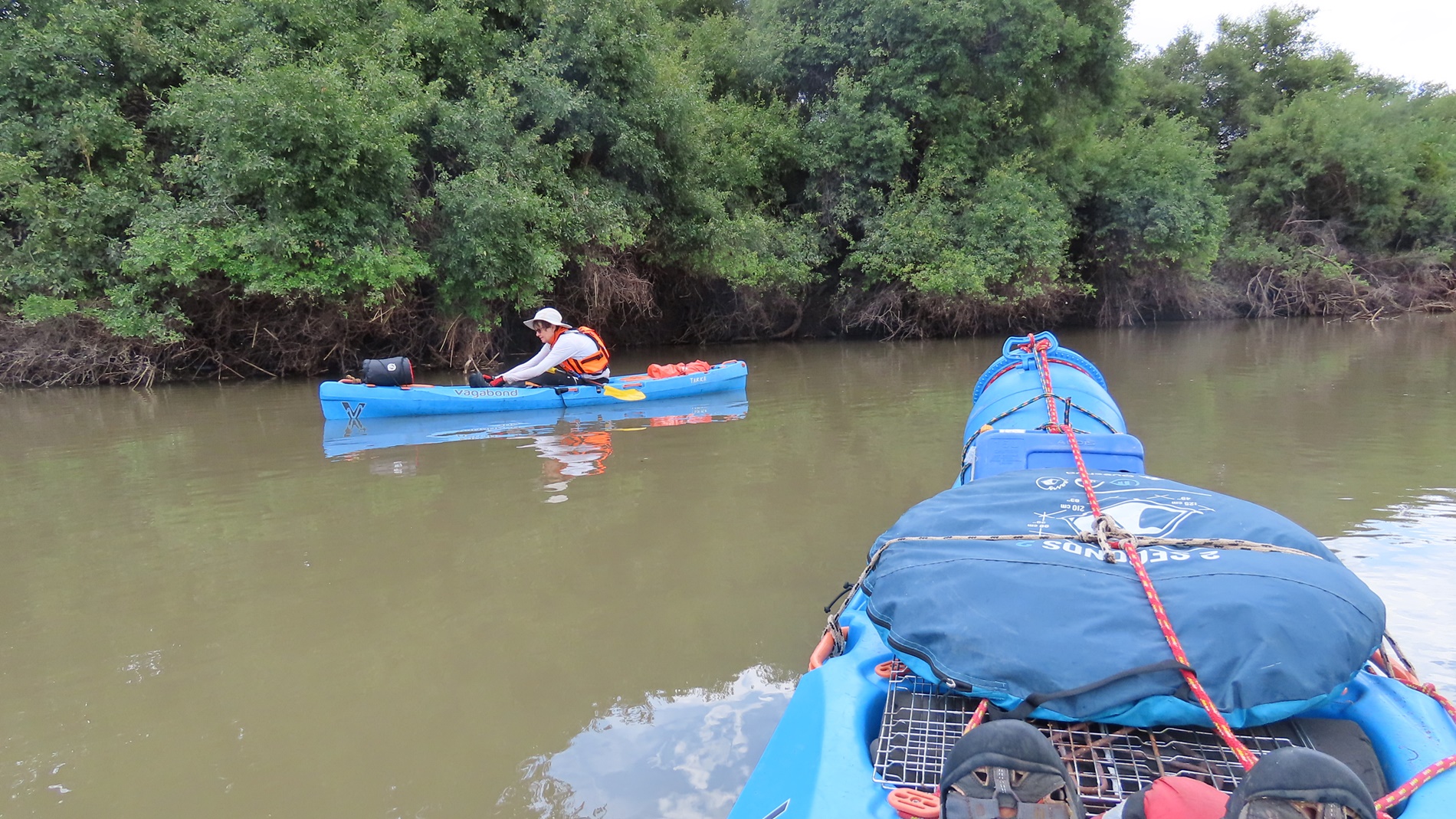 First Day
8am – Arrive at designated rendezvous in the Dome (we send Map pin and directions). Introductions and brief explanation of what the tour holds. On the Dome Canoe you will be paddling your own boat, perhaps a double with a partner, and we take all care to ensure a safe and enjoyable passage.
8.30  – Before we start, a briefing about the Vredefort Dome. Your expert guide explains what the Dome and crater are, how formed by an asteroid impact, the role of the Vaal River, and what we will see as we paddle along.
9.00 – Check paddling kit. Make sure everything needed is ready and packed in waterproofing. We can provide drybags. You need your own tent, sleeping bag and groundmat. Trips are self-catered so make sure you have planned a good menu. We may at this stage drop off your night kit at the overnight spot so that it is there when you arrive. We do not put up tents for camping parties.
9.30 – Drive to put-in. Use own vehicles. They are securely parked (there is a parking fee, latest price will be in the briefing).
10.00 – We get on river. After some paddling practice we head off downstream. The river is mainly placid with a few sections of fast water (no big rapids) where our guides lead and manage the group for safety.
1.00pm – Lunch stop at a shady spot. A short siesta is possible!
2.00-4.30/5pm – Paddle on downriver to the overnight take-out. Evening on the river is a beautiful time and here is where we relax and just listen to the birds while watching mist rise on the surface of the river.

OVERNIGHT STOP
Second day
Dawn: The energetic ones can rise early for a bracing hike while others enjoy a sleep-in. After a late breakfast, we check out and paddle on downriver.
Lunch is at or near the end point, and the trip ends around 3pm.
We take photos and video along the way and you can order your video production along with free stills after we send samples.
Want to know more? Just ask!