Come Whitewater Rafting!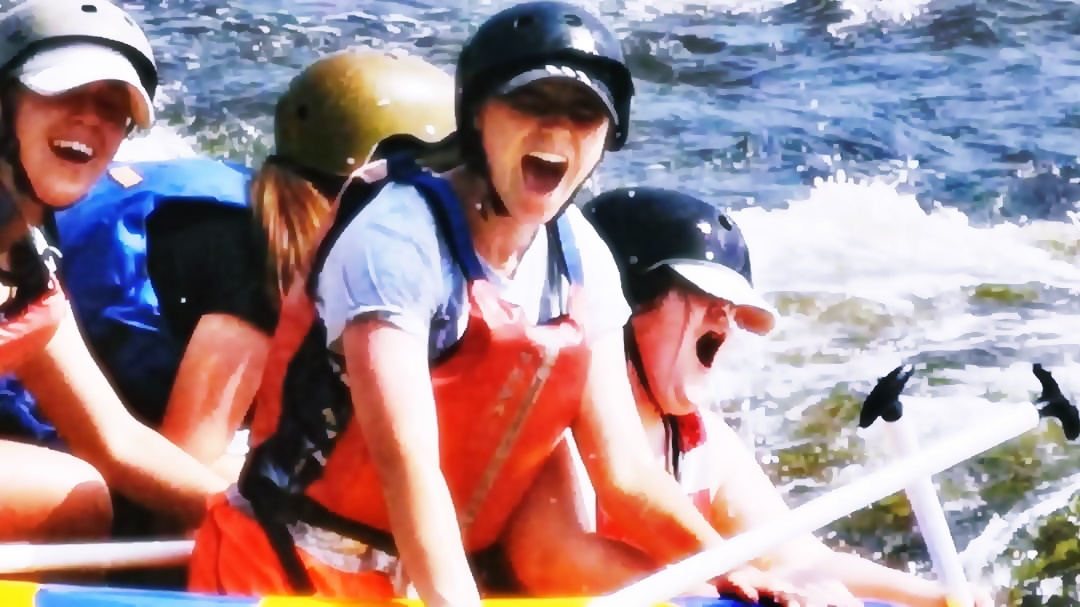 Come Wilderness Canoeing!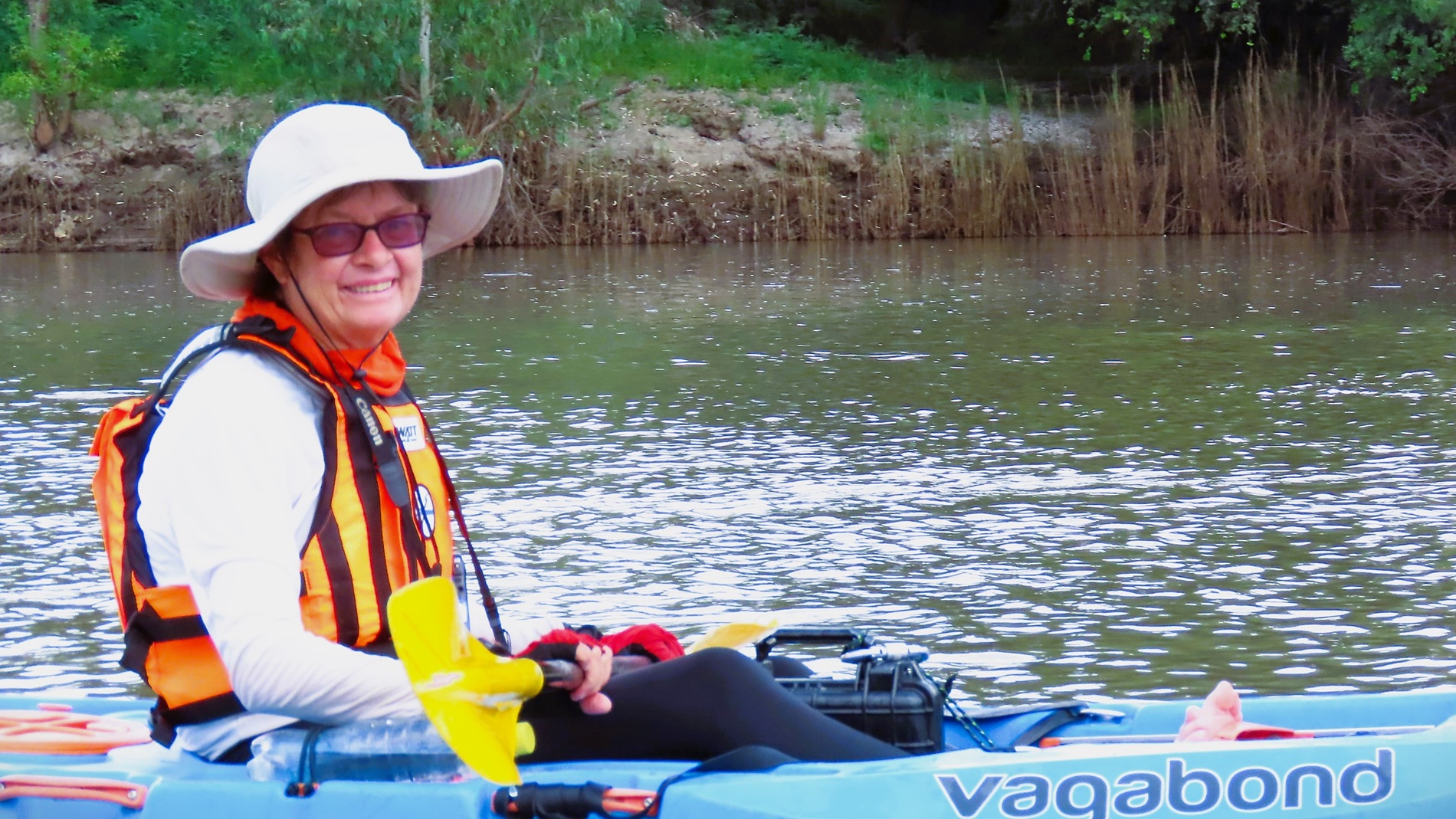 For the best fun on rivers – trips handled by guides who know their stuff – come with The Riverman. We're the longest established rafting & canoeing operator in South Africa: we founded the industry.
Pick your trip, from whitewater rafting to  relaxed canoeing on scenic routes.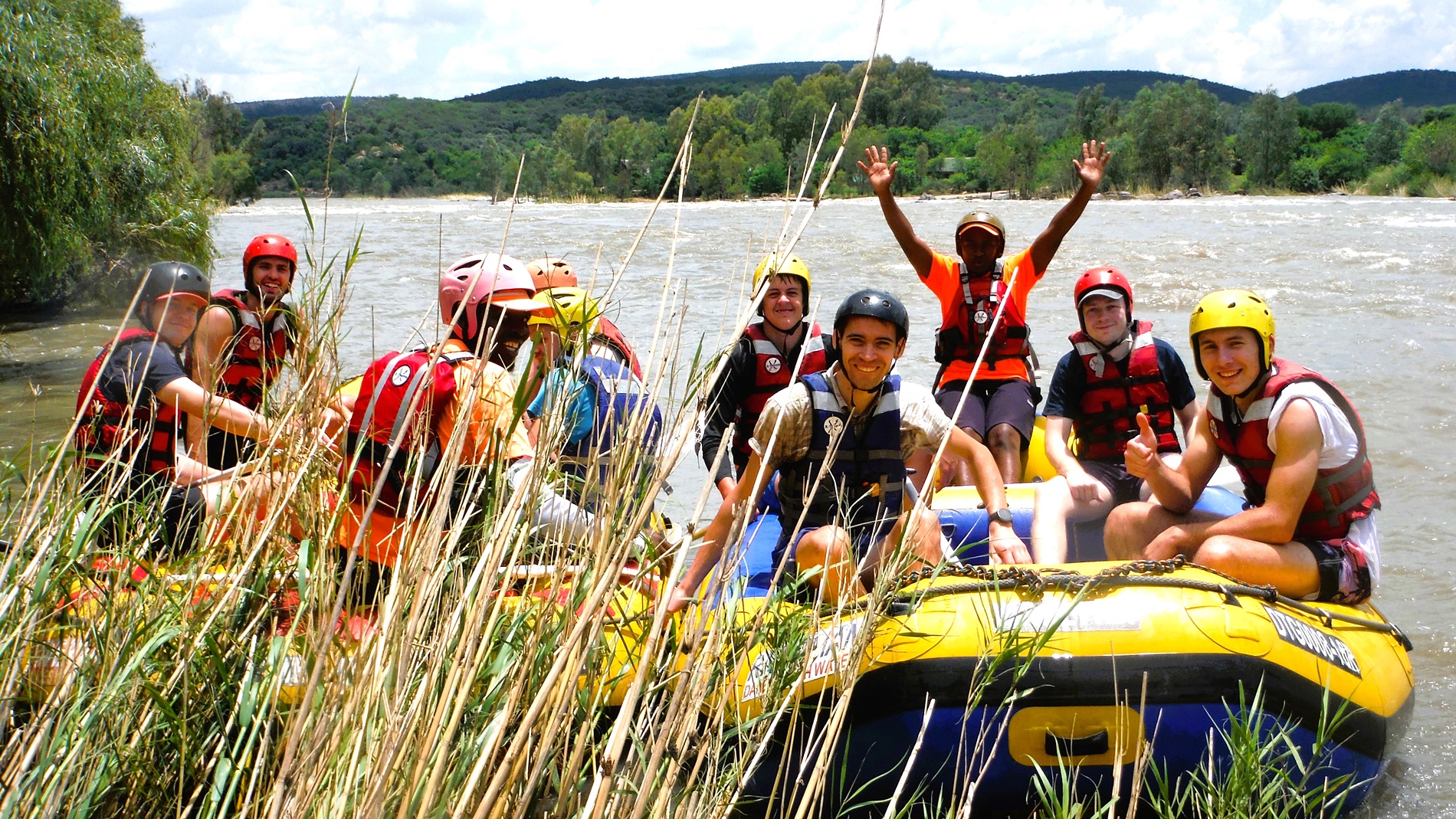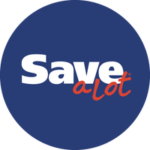 Discounts for couples, families and groups.. We offer free seats to group convenors, and there are special rates for schools and clubs. Contact us for your discount deal!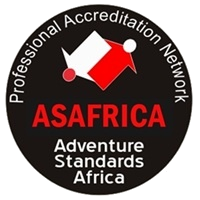 River guide training: We offer the chance to gain experience and legal qualifications.  Courses include river proficiency and first aid. Go here.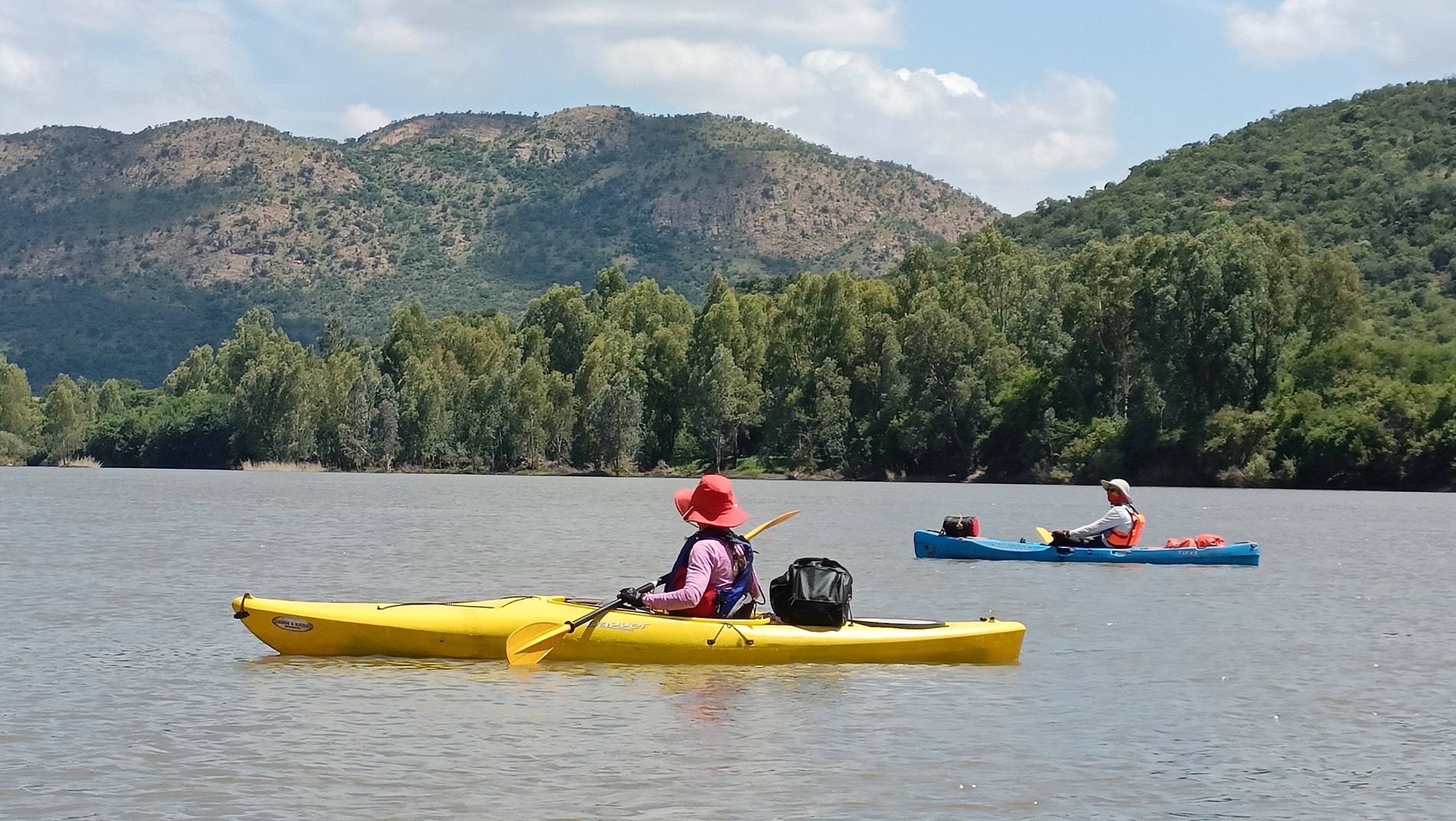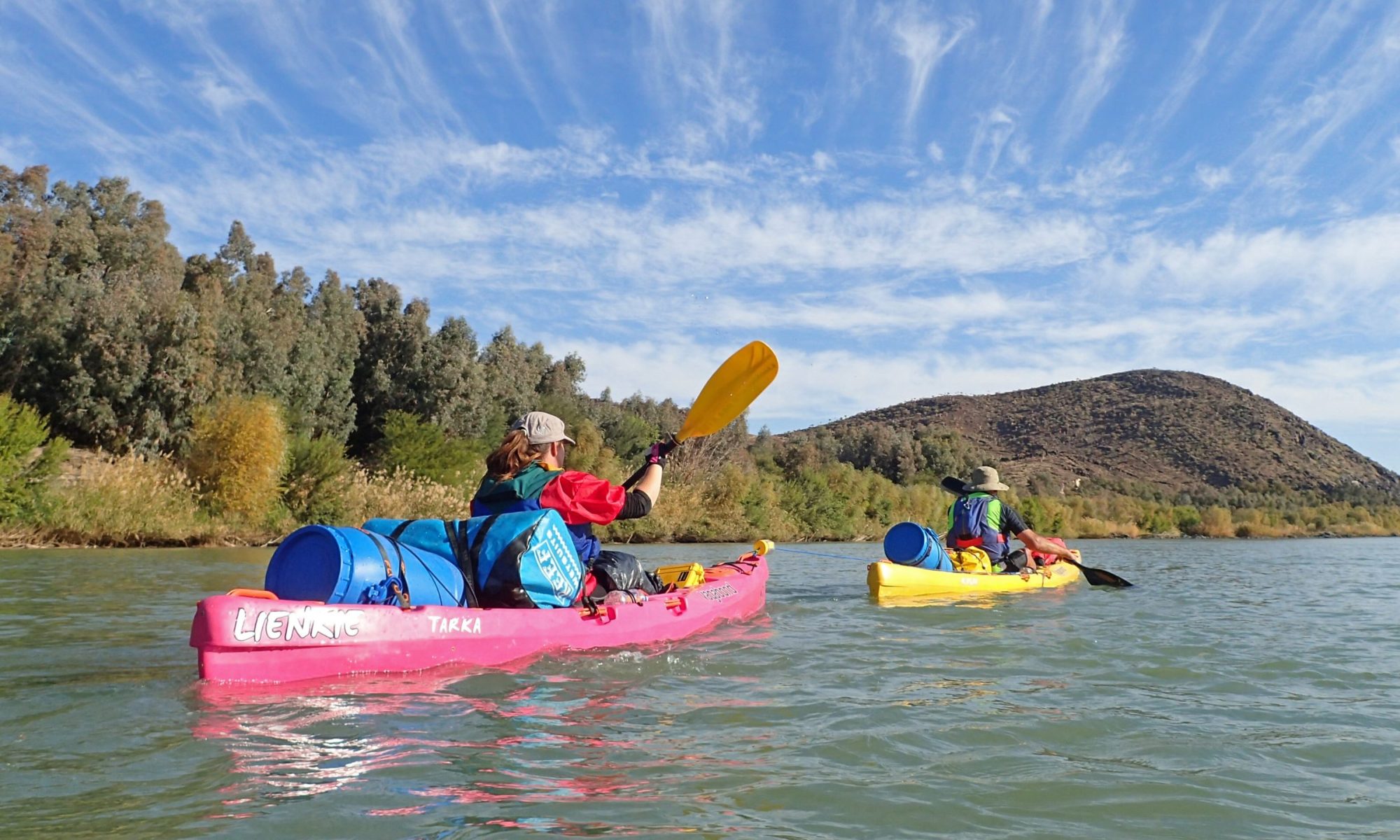 Family & Schools Whitewater Rafting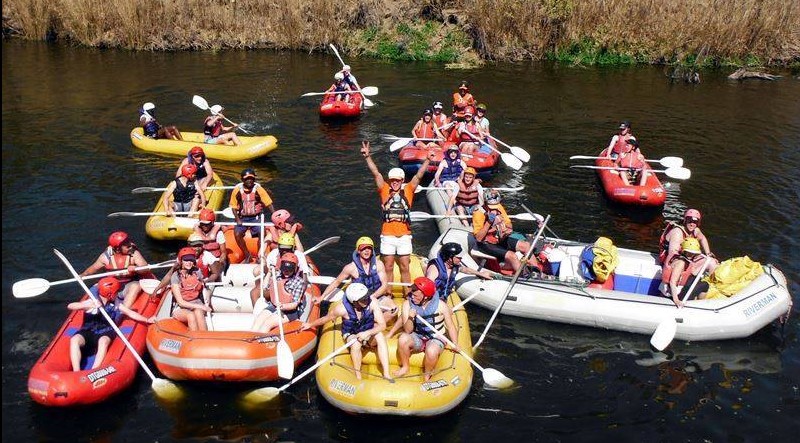 Video: Family Rafting
Guided 4-6  or 8 seater family rafts make for a great ride in good, experienced hands. At lower levels you can take a 2-seater in parent/child combination.  More about family rafting.
More about schools Boot & Boat (Educational hiking and rafting)
The Big Stuff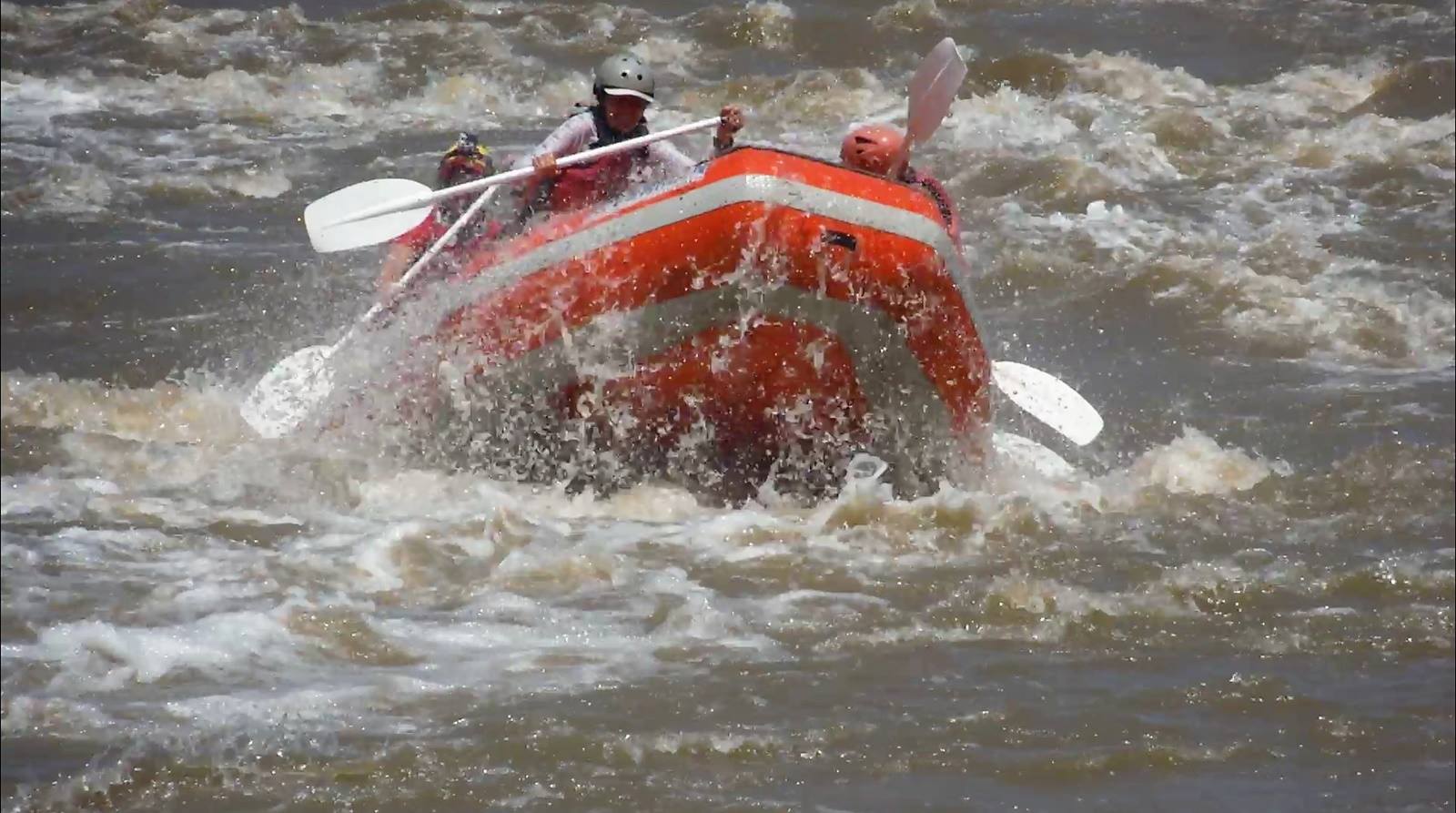 Video: The Big Stuff
Looking for wild excitement in the rapids? In summer the Vaal runs high and for those who love the adrenalin we choose routes that take us through the best rapids.  More about the big stuff.
Dome Whitewater Rafting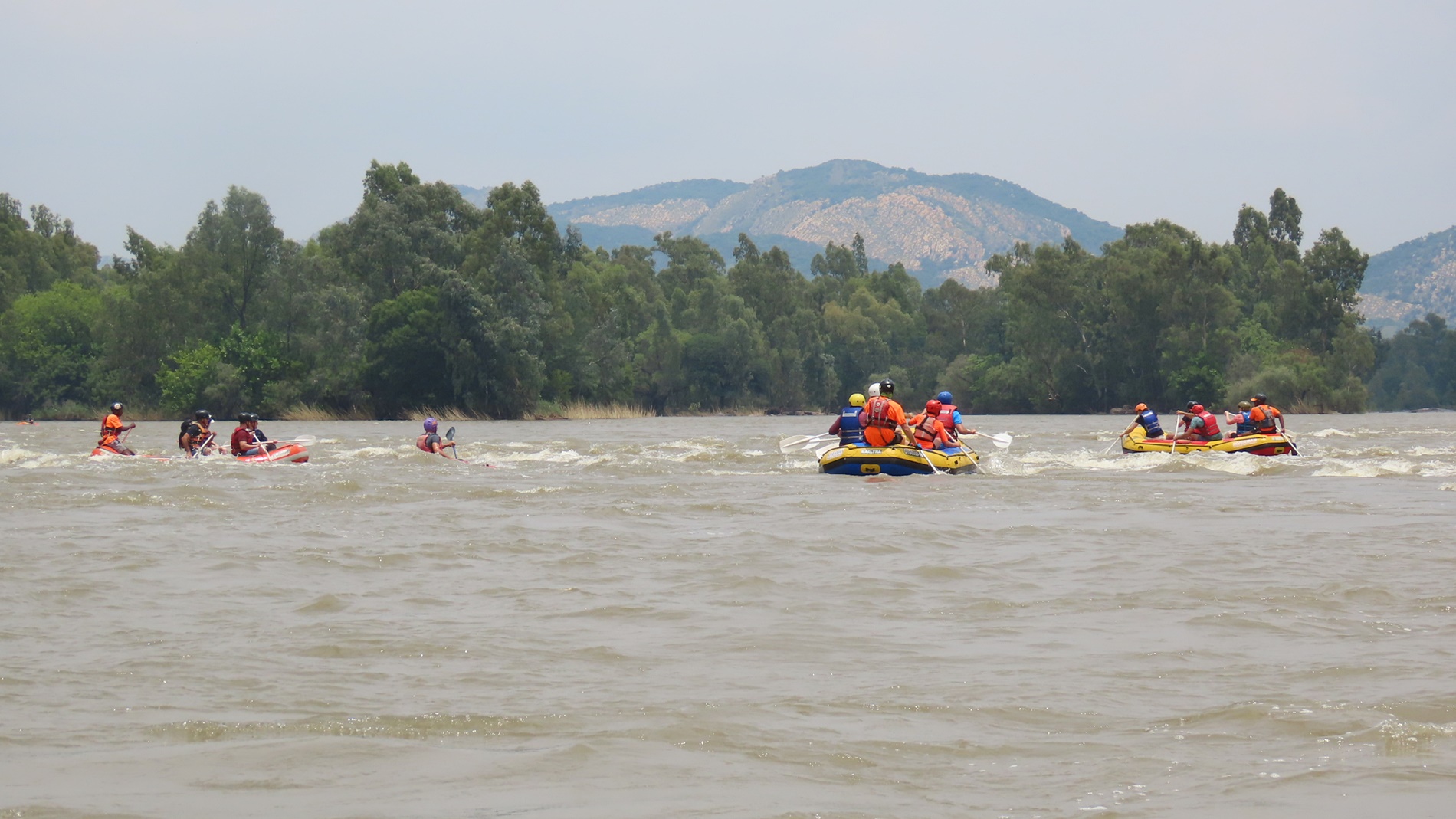 Video: Dome Rafting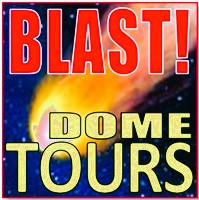 There's no other trip like it, anywhere on earth. The Vaal River runs through the heart of the world's largest meteorite impact crater. See it from the water in the company of an expert guide who explains it all.
Boat & Braai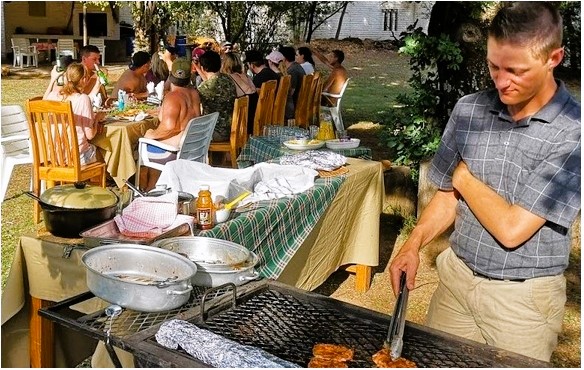 Special group deals! Add a braai to your rafting experience. Pick your date and get your group together.  – just ask for quote.
Choose your craft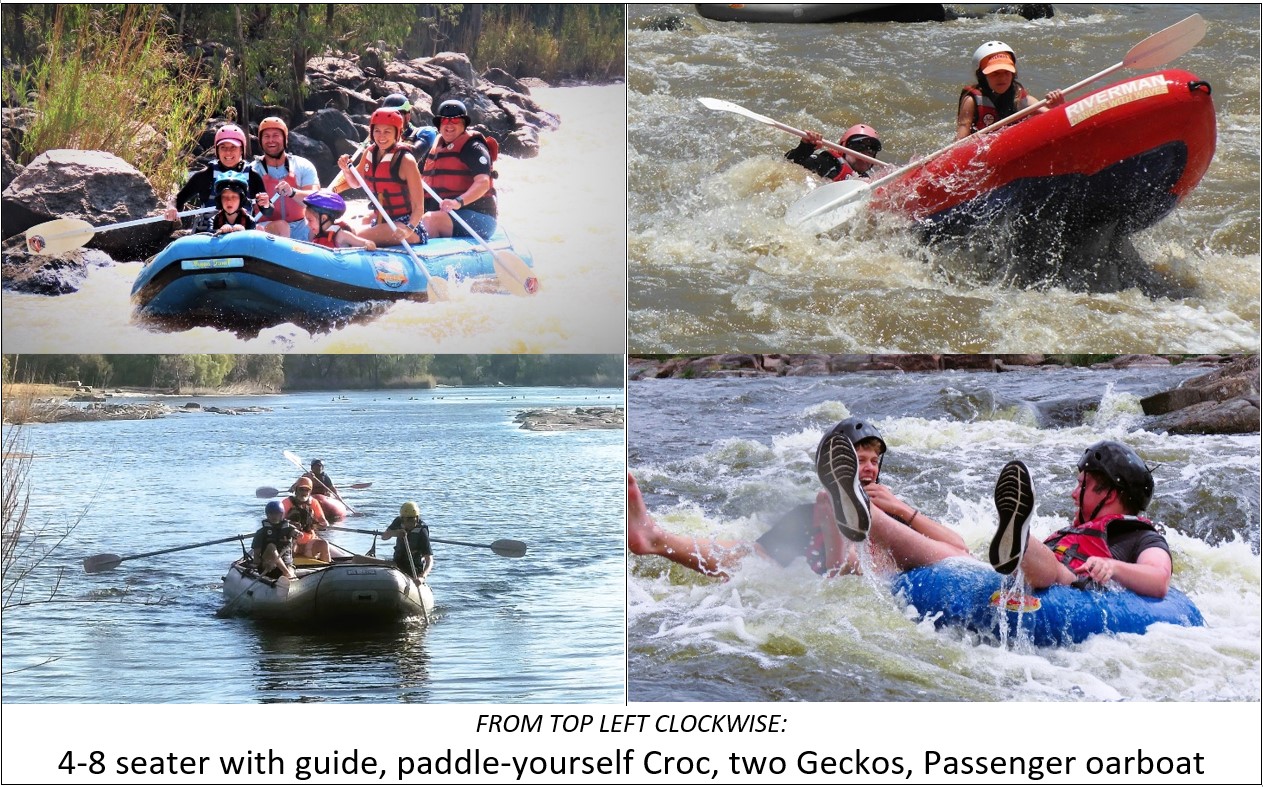 Tackle the rapids with a guide onboard your 4-8 seater raft. Or you can choose a two-seater Croc to paddle yourselves. There are even passenger rafts where you don't need to lift a finger. And we roll out the Gekkos (tubes) for fun on smaller rapids.
Best guides, best routes!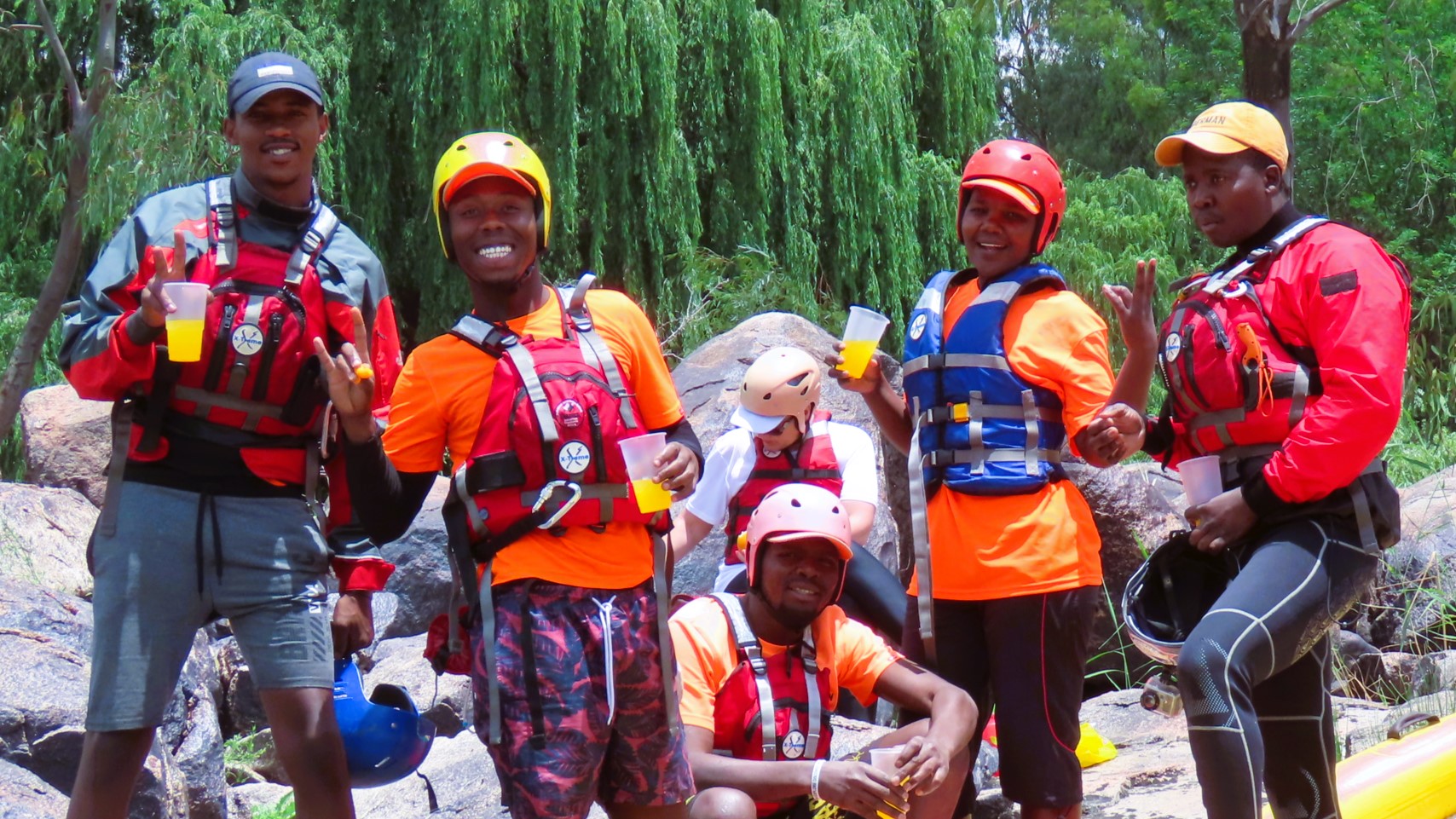 Raft with the best, the outfit that launched river-running in South Africa in the 1980s and is market leader! We do all major rivers – the Vaal, Orange, Tugela, Doring and more. No experience required. Ages 6-80. Trips are led by our legally qualified professional guides.
Other river trips
Join us on the Orange River (N Cape), Tugela (KZN), Doring (W Cape) or other rivers of your choice. We run public trips, school trips, and special trips (for example film crews).
Accommodation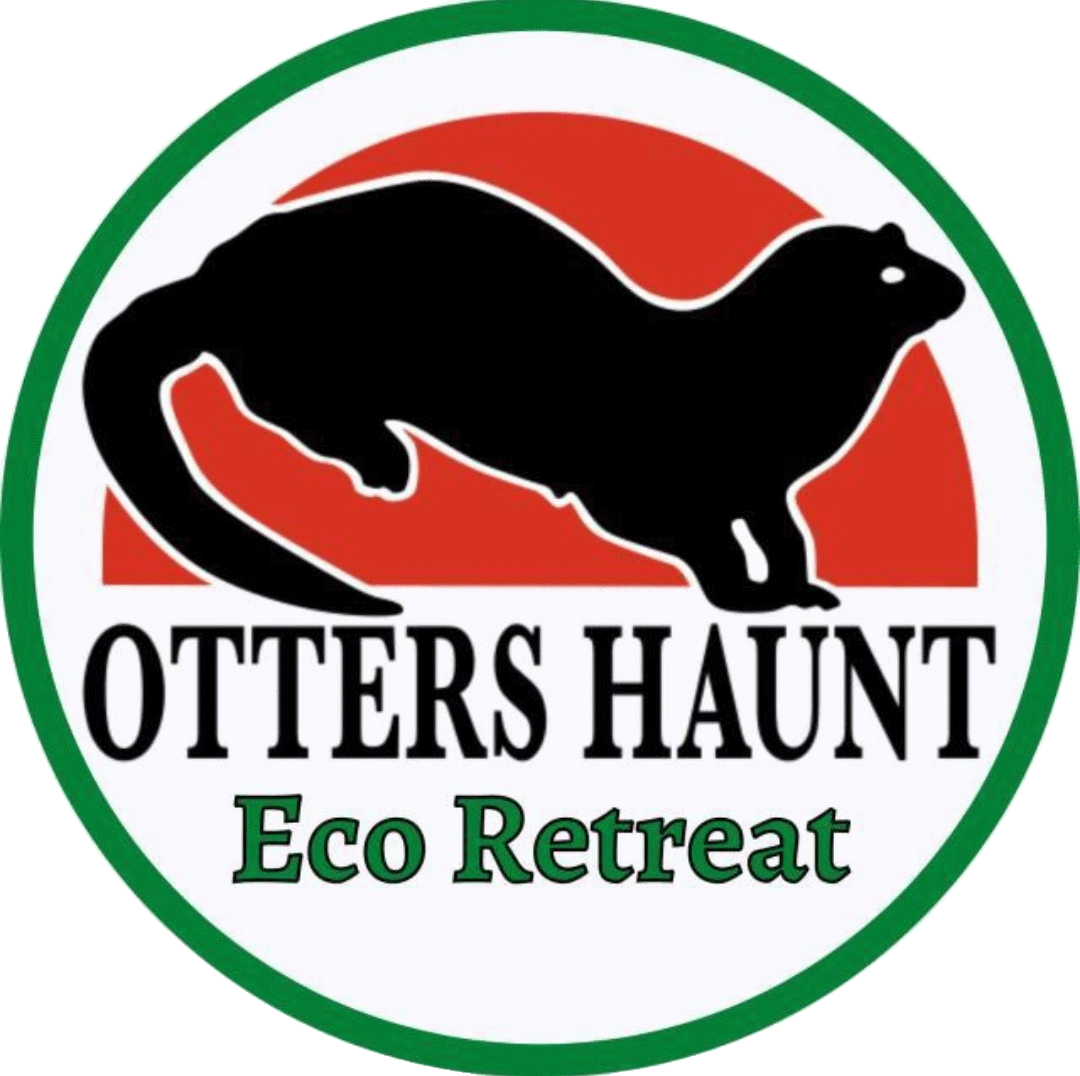 We have peaceful country getaways including a guest house overlooking the river, a comfy bush camp with lapa and pool, and several chalets.