OTTERS HAUNT ECO RETREAT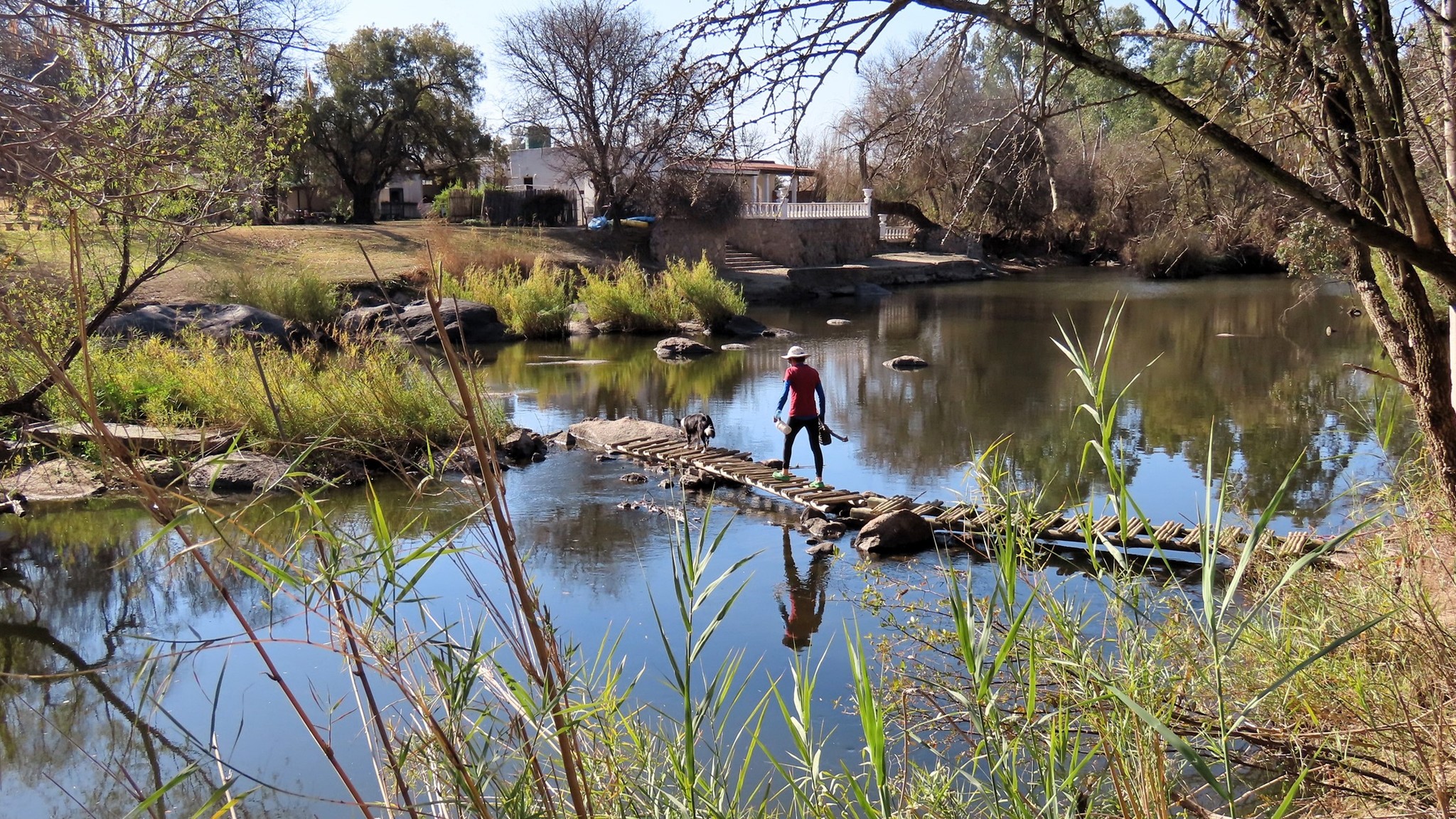 THE ENVIRONMENT
River trips on the Vaal are run from Otters Haunt Eco Retreat. We care deeply about the river and its environment and ask you to follow these guidelines.
Thank you for your interest in visiting our beautiful and exciting venue. Otters Haunt is set in the Unesco Vredefort Dome World Heritage Site.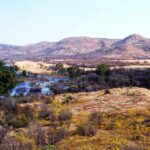 This is the scene of the world's oldest and largest, and best-preserved impact crater.  The Dome is the crater "core" surrounded by three rings, the outside one being the main Witwatersrand, from Johannesburg to Welkom. The Vaal River is the only major river that flows through an impact crater. It is also one of the oldest rivers on earth. Enjoy this dramatic and inspiring natural paradise!
READ: Terms and conditions of booking
TAKE CARE
We value the environment and we try to maintain the best relations with neighbours, the local community and visitors.  We apply ecotourism principles which means:
Buying locally and providing local jobs, living in harmony with the environment, minimising use of fossil fuels, recycling waste, conserving local plants and wildlife, and blending with the natural and cultural environment. We also believe in providing correct and unbiased information about the area and its people, wildlife, potential and problems.
Please help us to observe these principles. We do not permit noisy parties or misbehaviour. According to the rules of the Heritage Site no music is allowed (this is in terms of published regulations). Please manage kitchen and other waste and help our service personnel to keep the place clean and tidy.
We have chosen to go solar and will be going completely off the grid in future. As of 2023, the Otters Haunt side of the property is off grid. The Ilekwe Bush Cabins are still on Eskom but that is due to change. Please read notices about the rules of solar use.
The river flowing by us is generally clean due to reedbanks and rapids which purify organic pollution. We watch the ecoli reports and do not paddle when the count exceeds safe levels. We stop trips when there is lightning.
The Vaal in the Dome is a unique waterway where birds like the Fish Eagle and mammals like Otters survive. Flyfishing is a popular sport. We urge all fishermen to catch and release. We have boats for hire, but if you go out on river please tell us your estimated time back, and leave a cellphone number with us. There are many islands where it is easy to get lost.
There is no shop on the property, Our gates are locked at night but guests are given a key. If there is noise from neighbours we take it up with the owners immediately.
Feel free to ask about any aspect of behaviour, safety or the provision of services. We are here to help. Enjoy your stay and give us feedback!
Learn about the  Dome World Heritage Site: