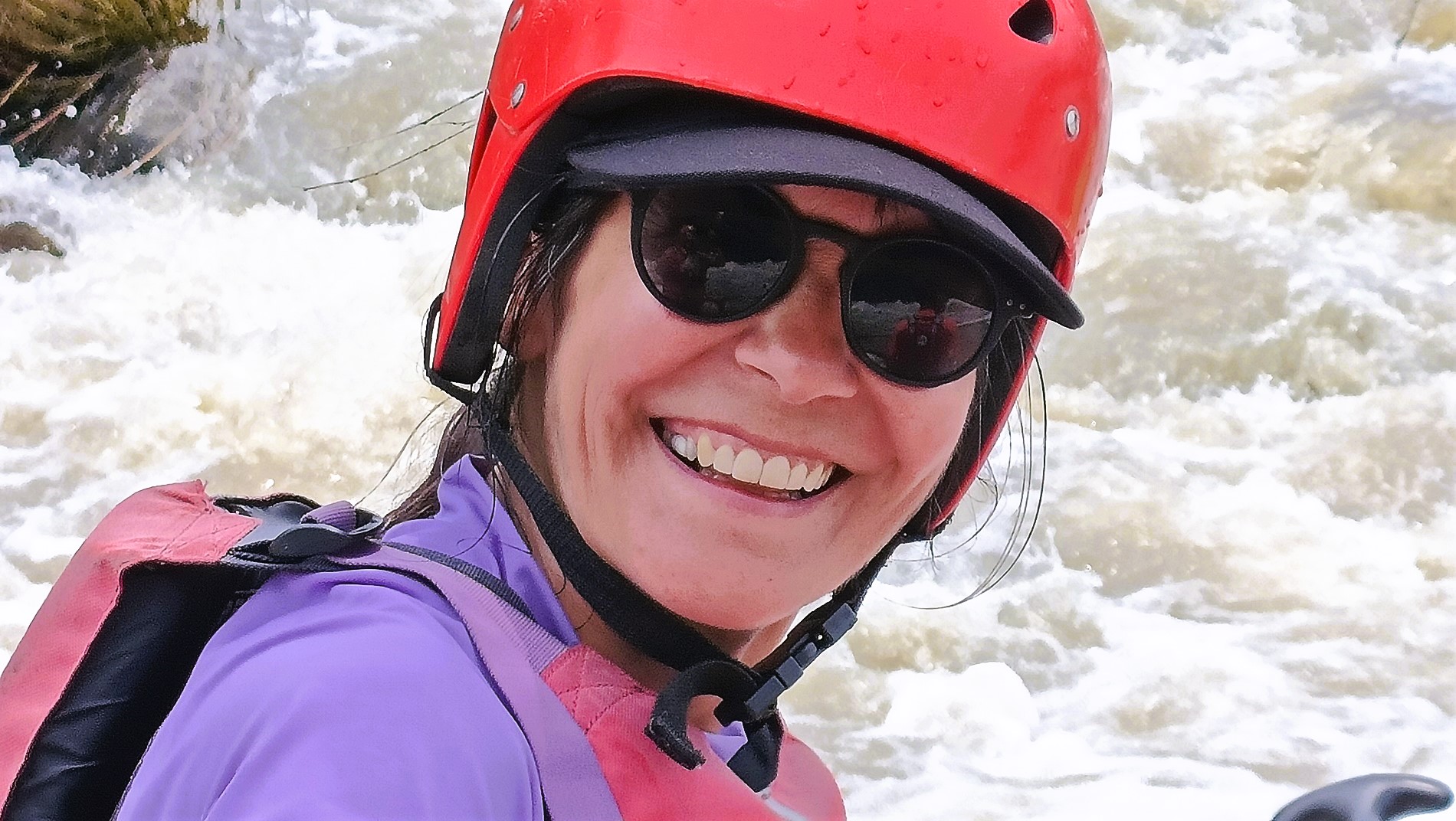 In summer when the flow is high, we raft the rapids into the Vredefort Dome.  This is a thrilling route starting and ending with whitewater, and having more rapids in the middle. We float down scenic stretches that take us into the Dome Bergland.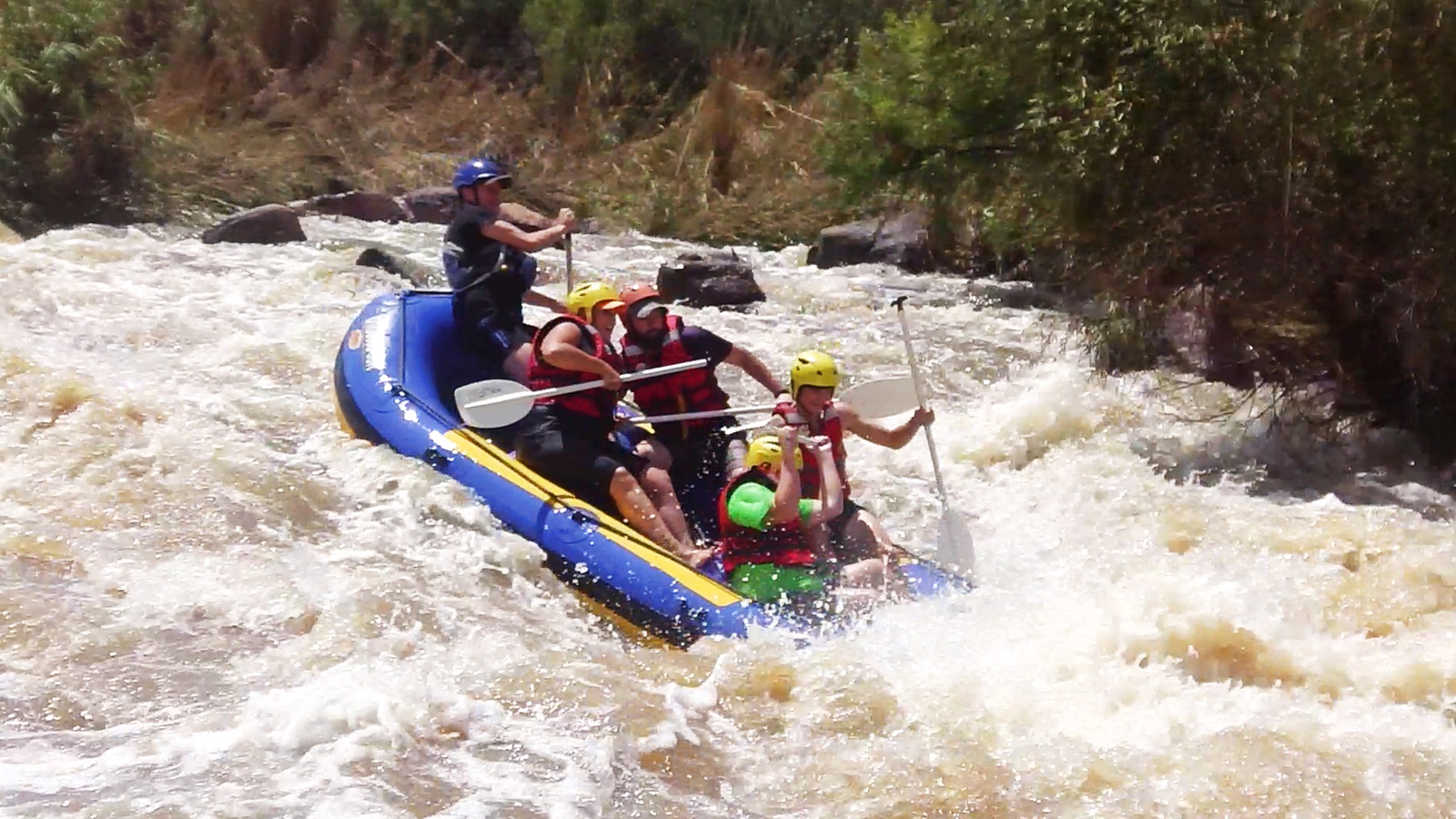 In winter we raft or canoe on placid water through the heart of the Dome Bergland.
The rafting route is not all rapids. There are sections of calm water with beautiful scenery. Most of the time the river is moving and the rapids come frequently. Depending on the level of flow on the day we start higher up or lower down the river, but we meet at Otters Haunt Eco Retreat.
Notable rapids on the Dome route are Gatsien, Knucklecrusher, Wally's and Discovery. They may not all be run as the route can change with different levels. But you can be sure of a wild ride!
Video: Dome Rafting