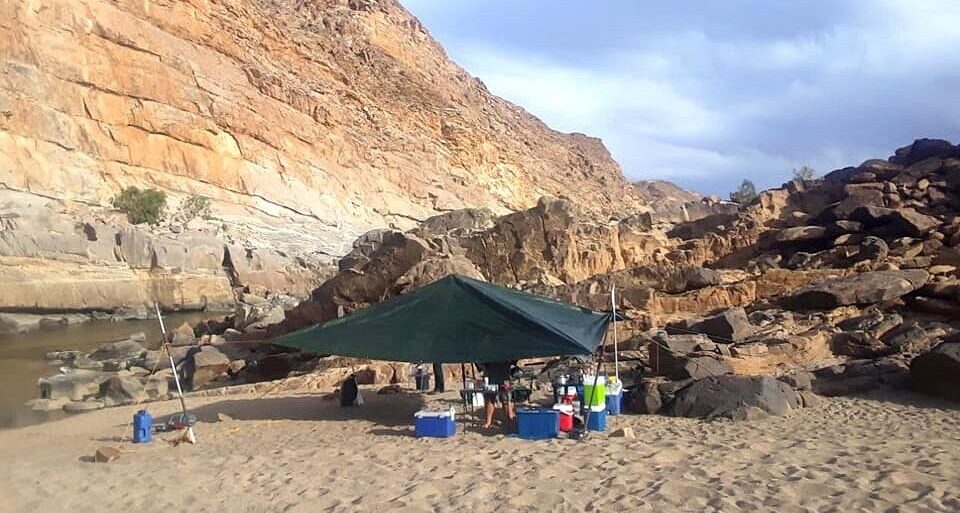 River Camping is Best!
Nothing beats nights on the river, camping under the stars and listening to the water running by. We do several kinds of multi-day trips on various rivers. These include: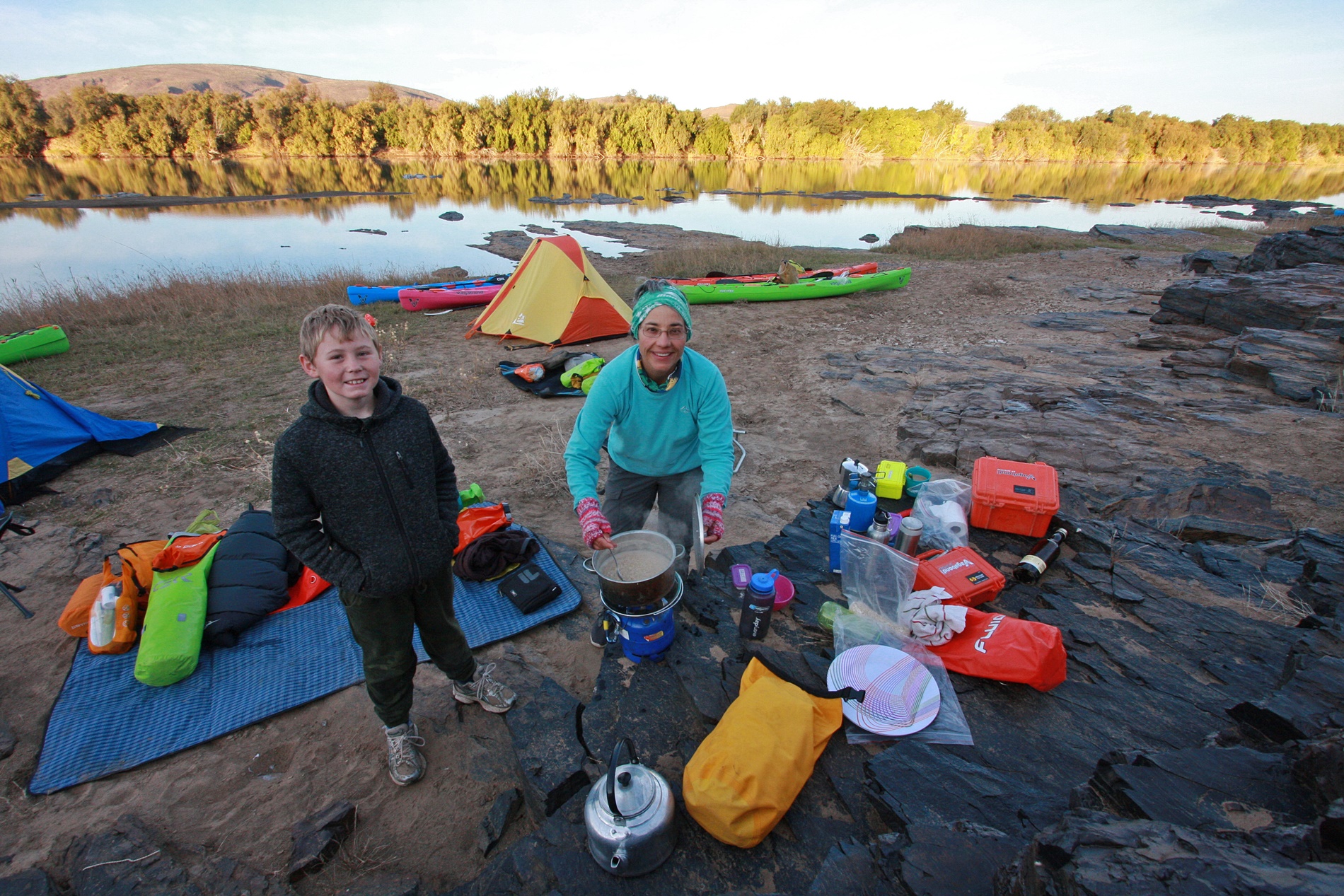 It's fun to camp
One-night camp-outs meet from 9am first day and end around 4pm second day. If we are going on for another day, in the late afternoon we stop to camp, fish, enjoy sundowners.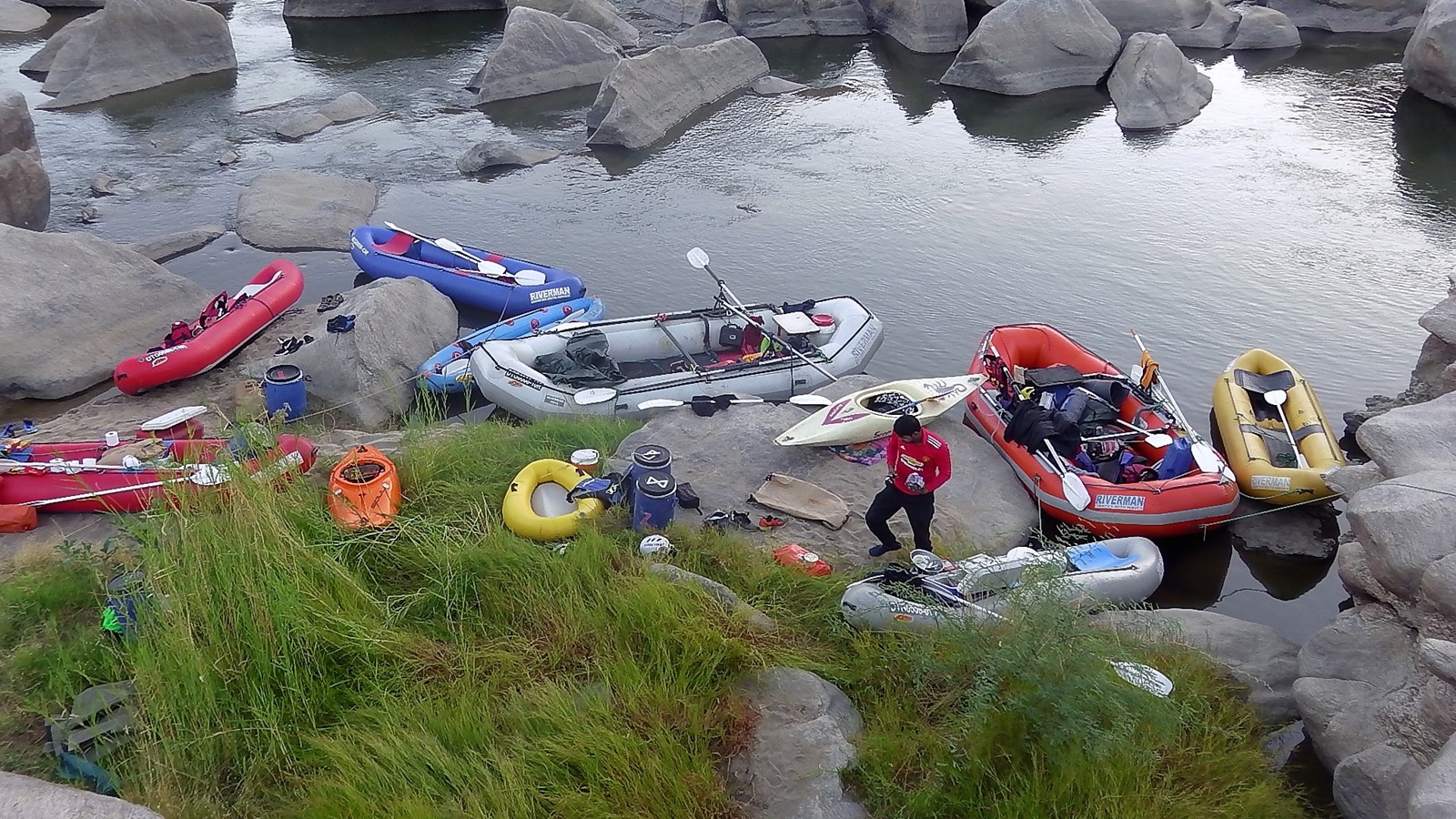 Two-night trips are leisurely in the morning. Coffee is served at the campfire. Breakfast follows. Once we are packed and ready we set off. Rapids are many, some class 2 (very easy) others class 3+ (moderate). Guides know all the routes. We stop for lunch and paddle on.
Much depends on the mood of the party. There is usually a nearby rapid to play around in using tubes. We can stop early to camp allowing time for exploration, swimming and snoozing. If trip is longer than 2 nights we simply extend itinerary. Eventually you forget your other life and won't want to leave the river!