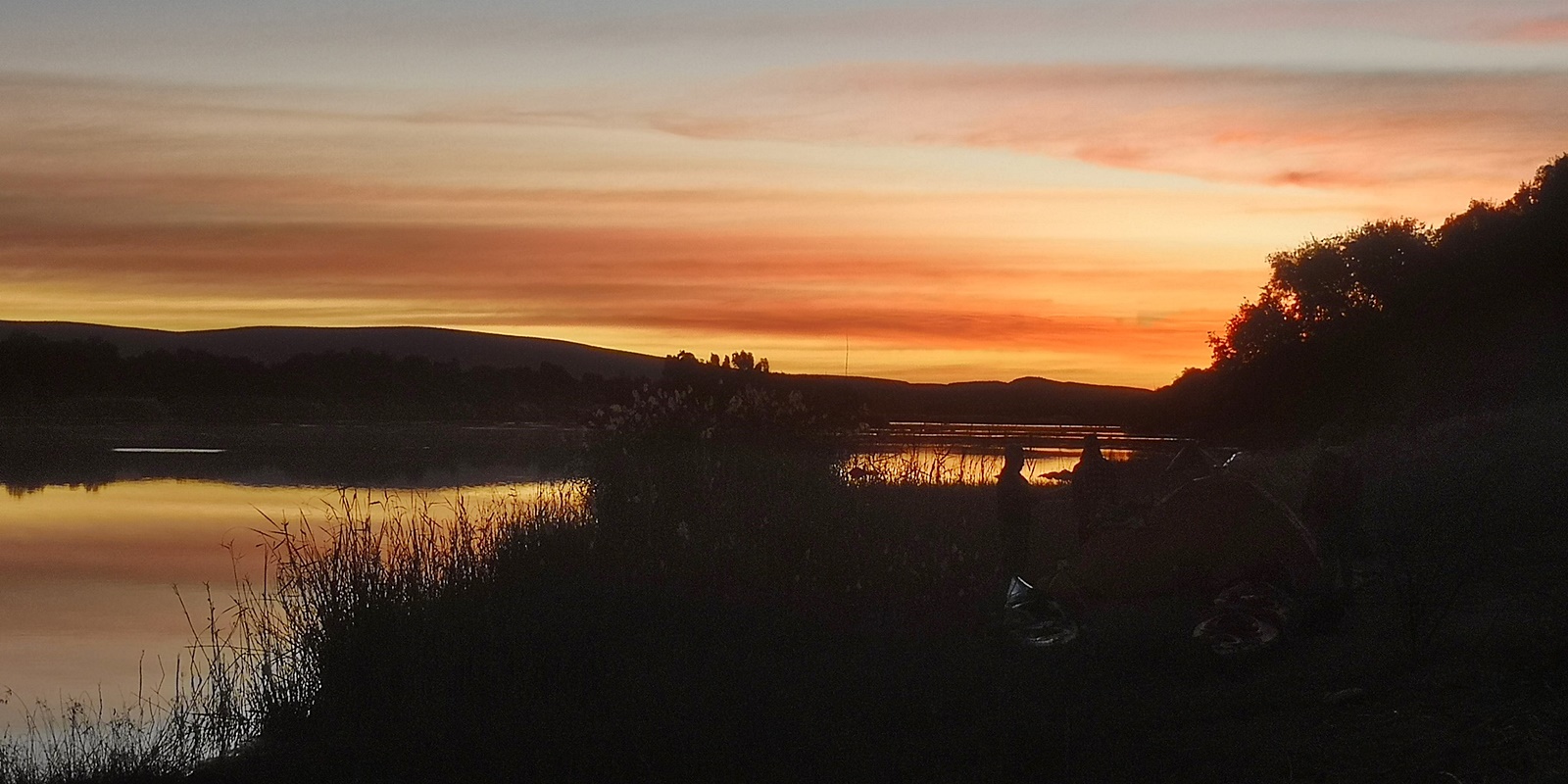 Doddling down a river and stopping off to camp on the banks is a glorious experience. Kids love it, parents get away from worries, and with friends and family you get to sit around the campfire under the stars. There's nothing like river camping to put you in touch with nature – and yourself.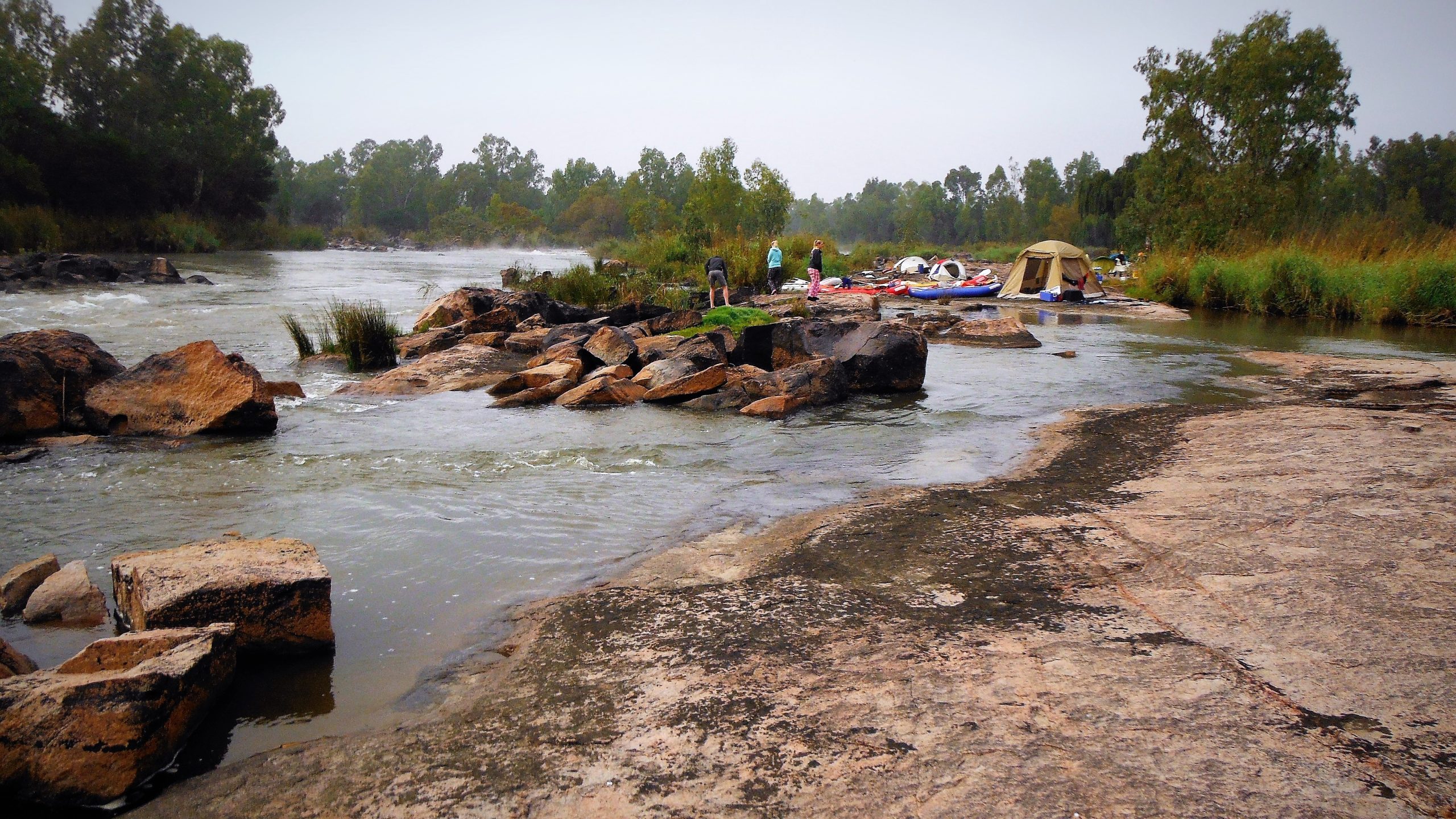 Drive yourself to our rendezvous from where we take over transport arrangements. You will probably shuttle your vehicle to safe parking near the river take-out so that you can get away without undue delay at the end of the trip.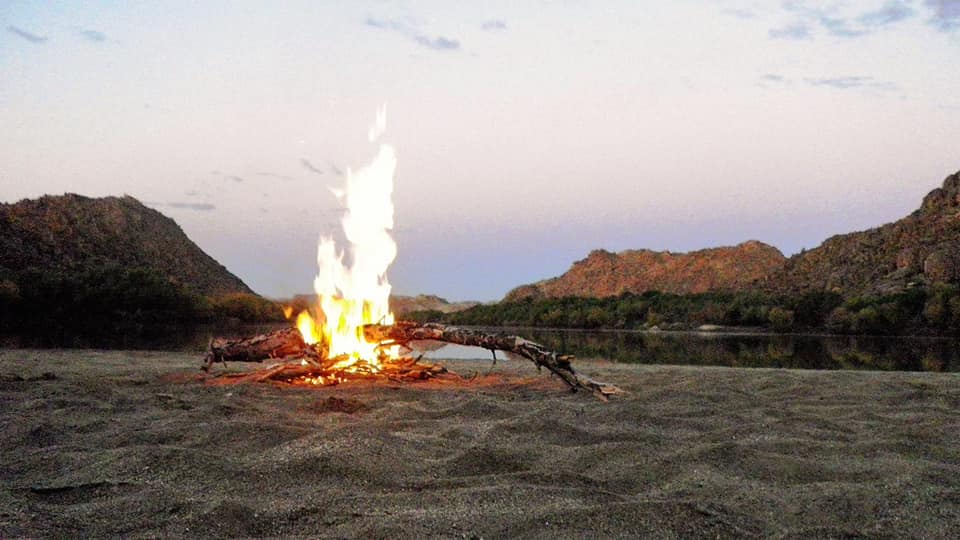 Everything needed on an expedition is carried downriver. You'll have drybags and a tub for your overnight clothing, sleeping bag, tent. There's a cooler for your drinks. Bring a comfy camp chair, snacks, head torch, camera and something to read.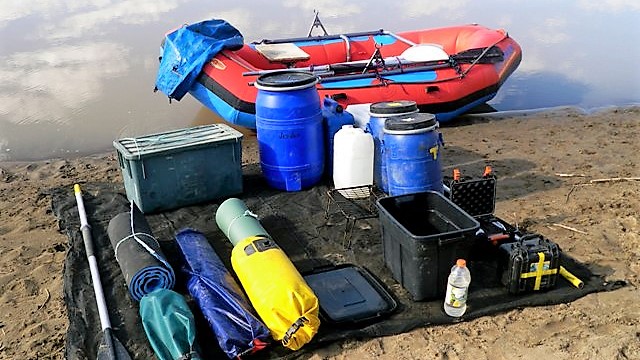 The river is like a living thing. It gives up its secrets to those who are patient and observant. As we drift and paddle along we see fish eagles, egyptian geese, fishermen and sometimes kudu living in the thick riverine forests. Give yourself up to absorbing it all.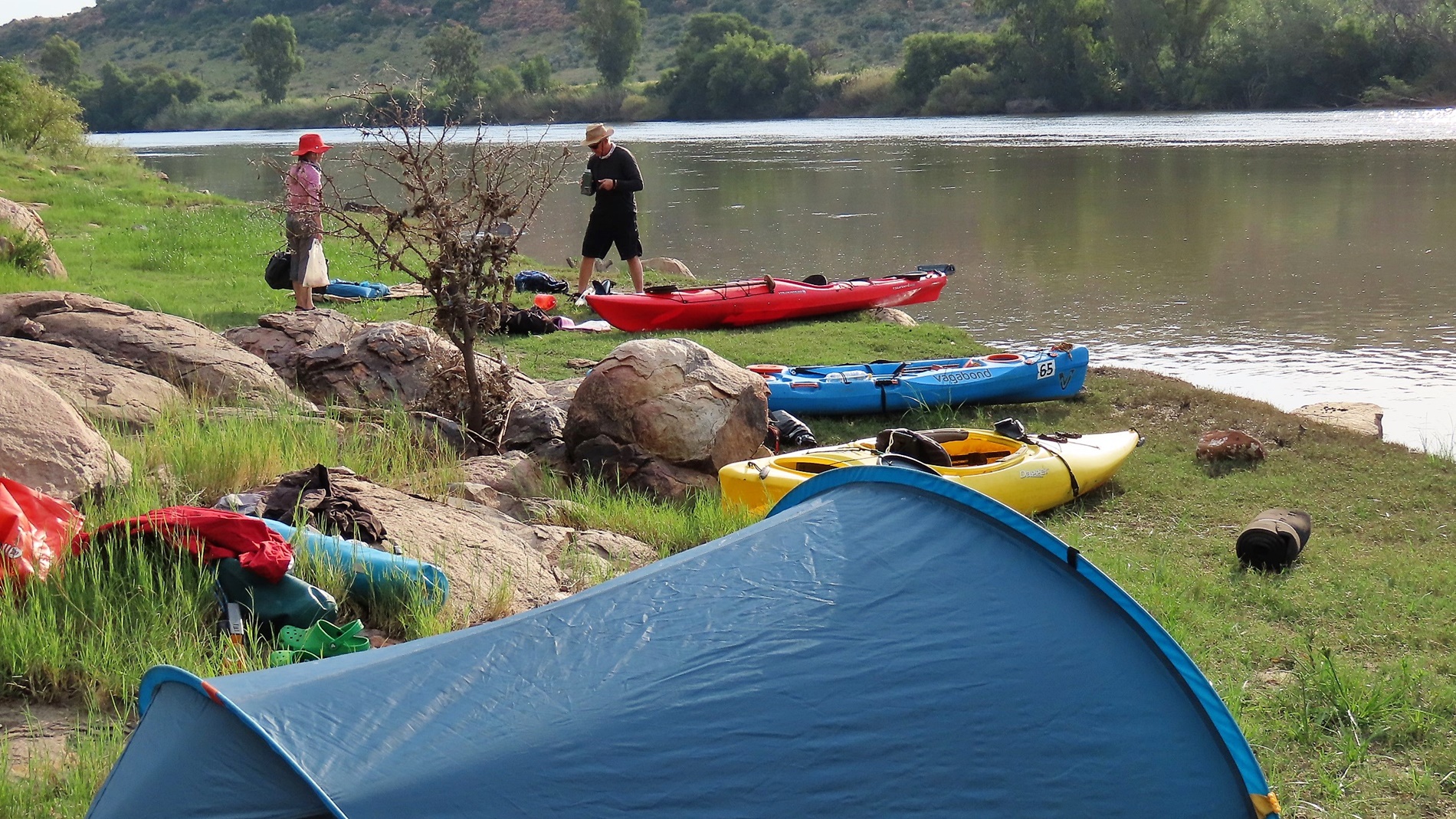 On a river expedition we are as close to nature as you can get. Birds and animals keep us company. You can fly-fish and line-fish. Walks to take photos or climb to high points are popular.