Tigers Eye Trail

Go to trip leaflet here.
Prieska to Koegas in the Northern Cape
This trip has been run several times by Riverman and associates at medium to low level. The flow is high this year.
Thanks to Mike Slater and party who sent info about current conditions, and photos.
Feel free to ask any questions! Graeme: 084 245 2490 WhatsApp
The original Tigers Eye canoe trail page and leaflet are here.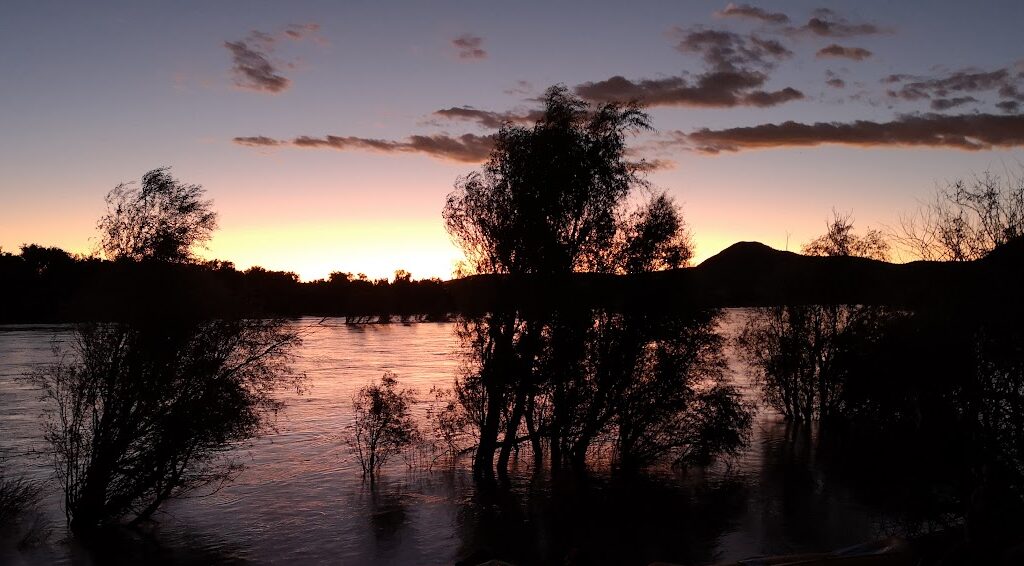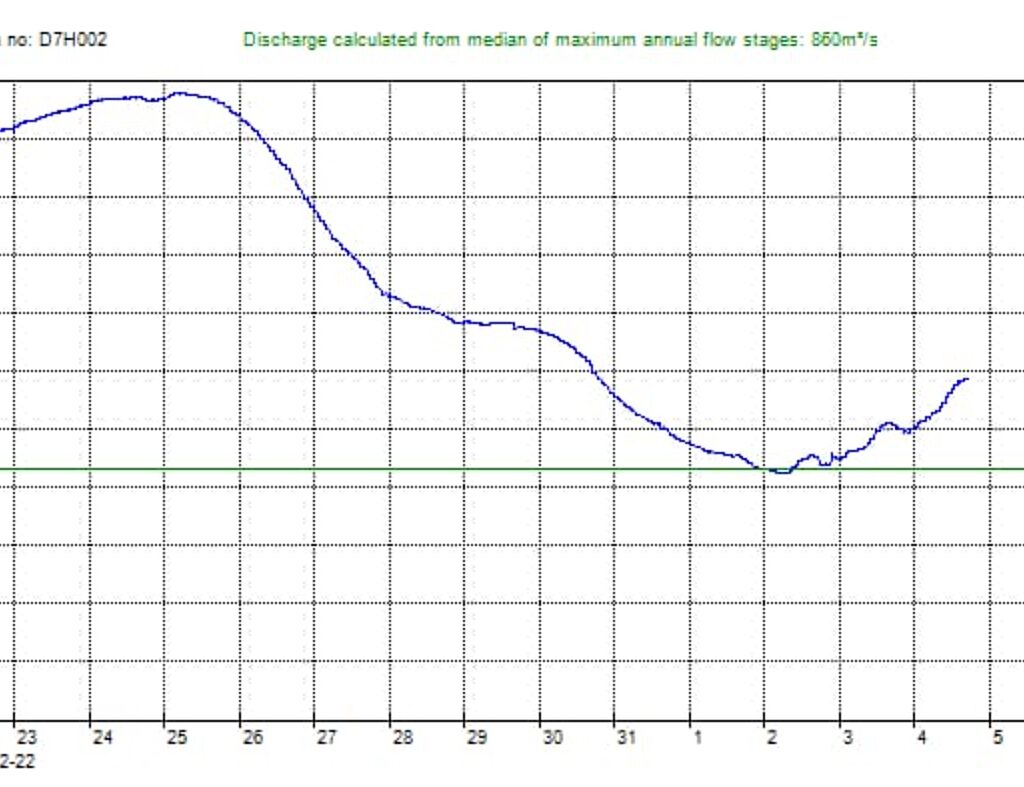 River conditions will be fast with a very wide stream and turbulence. Campsites may be hard to find and the banks will be muddy. Weather forecast at 5 January is for hot sunny days but thunderstorms are possible. Main danger will be strainers near the banks and dehydration in the hot summer sun.
We are recommending the use of Croc rafts for this particular trip rather than canoes. Rafts are more buoyant in choppy water and more comfortable. Canoes get swamped. A big advantage of 2-seater crocs is that they can carry more including a cooler box. See the section below on kit and checklists.
The Rendezvous

9am Wednesday 18 January at Gariep Country lodge
Gariep Country Lodge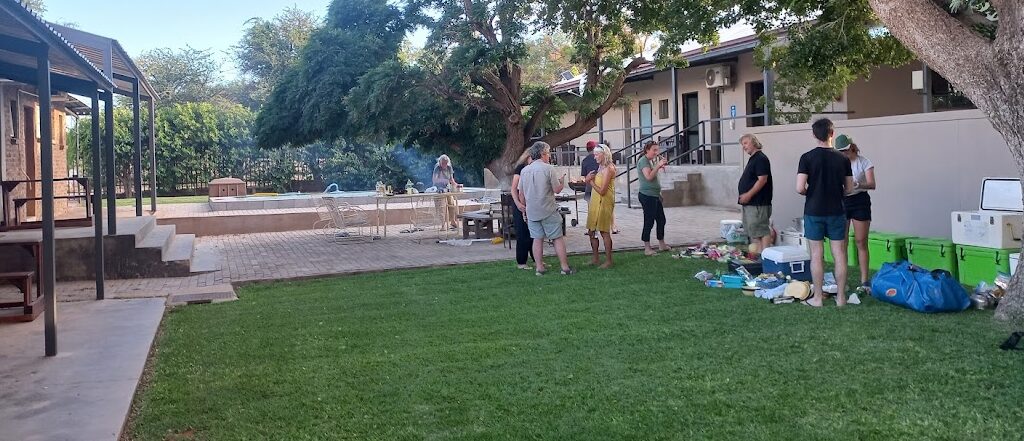 Prieska camping and accommodation
Optional, book yourselves to stay the night before.
We are getting latest rates and will put them up here.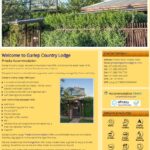 Address: 9 Main Road, Prieska, 8940
Email: garieplodgeprieska@gmail.com
Tel: +27 (0)53 353 2552
Cel: +27 (0)82 496 2670
Cel: +27 (0)82 786 7720
Fax: +27 (0)86 608 3248
GPS: Lat: -29.66197
GPS: Long: 22.748000000000047
The Shuttle

10am-12 noon to farm at Takeout
Shuttle vehicles to be parked at farm
Return vehicle with driver to be parked at Gariep Country Lodge
PUT-IN AT PRIESKA
12 noon – snack lunch and depart downriver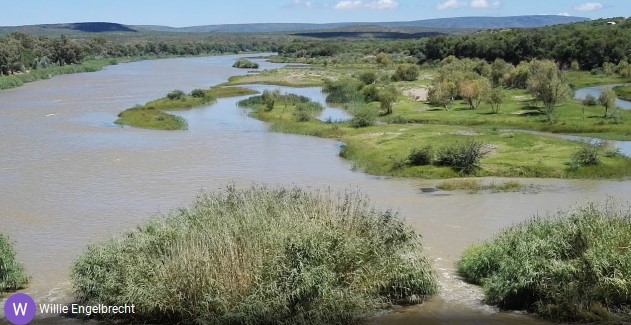 About the Trip
Mike Slater party over New Year 2022-3: "Nice at high water and strainers easy to avoid. Our group was 31 so finding suitable level campsites large enough to accommodate us all a challenge. But did find great spots. Farmer was amazing. We all stayed at Gariep Lodge as they offer camping. Nice place, but I did check out River View and it is a better option if not camping.
"We took it at a very leisurely pace so on water only 3 – 4 hrs per day and walks up hills or just swimming and socialising in the afternoon. Will put you in contact with Gavin Fleming who has all the route details and camp locations.
"Really interesting scenery. Good to have some geological and historical knowledge which makes for a fascinating area. We drove via Bloemfontein, Kimberley, Douglas which is best route from Joburg."
TAKE-0UT BEYOND KOEGAS BRIDGE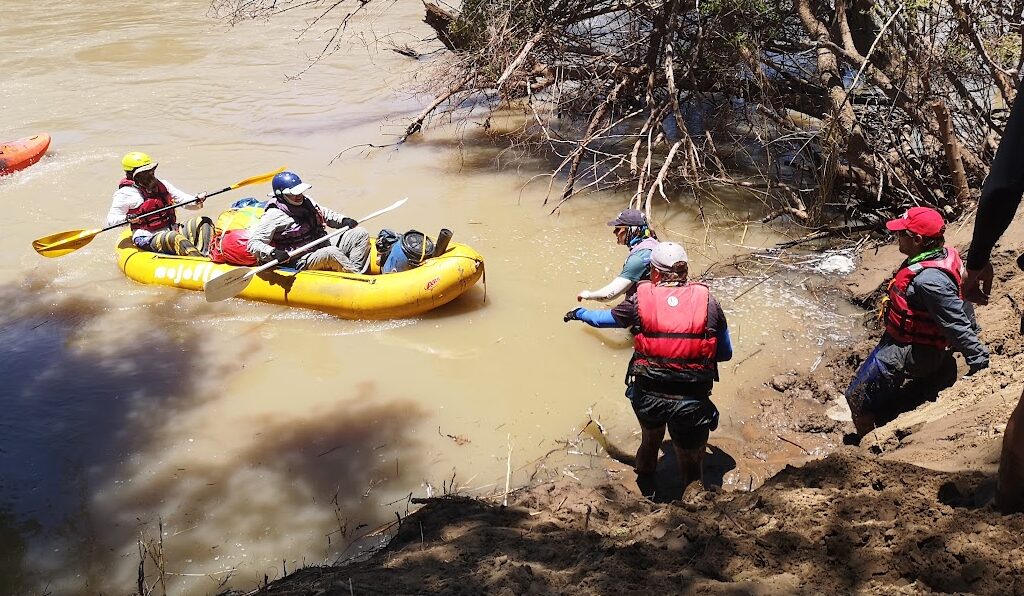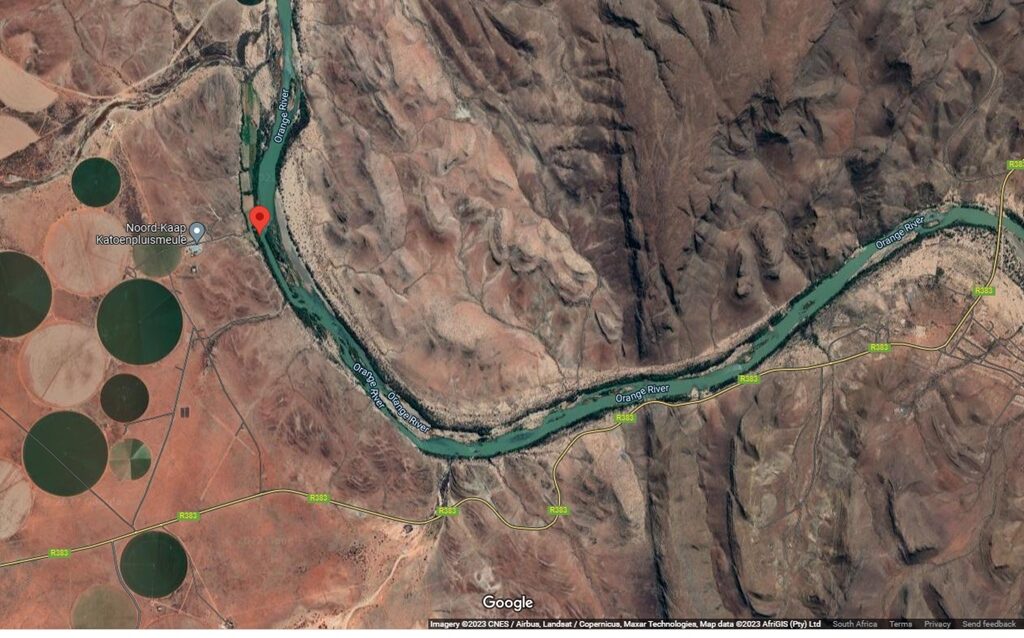 The farmer at the pullout is said to be extremely helpful. We are arranging for cars to be parked there. One vehicle will return to Prieska with the drivers. We are getting latest rates and will put them up here.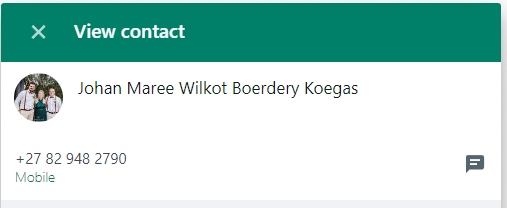 Food, kit and checklists
Treat the trip as like hiking for five days carrying everything you need in your boat.  See printable checklists of recommended items.
Self cater your provisions and refreshments for the trip.  Carry your own sleeping bag, groundmat, pillow, tent, and other camping accessories. Riverman has drybags for clothing and tents – please order.
Riverman will have a table for easier food preparation. We carry a gas cooker to heat water. We have a basic catering kit of knives, breadboards, can openers etc but other than that do your own meals prep and supply own cooker etc. Firewood is used from river debris because this area is not heavily used.
Toilets are au natural – in the bush. We do not carry a portapotty on this trip. Bring own toilet paper and trowel.
Riverman uses a trailer carrying boats & accessories, water containers, waterproof bins and other kit.  As noted, 2-seater crocs are more suited to high water conditions and are for hire. Here is how they are packed: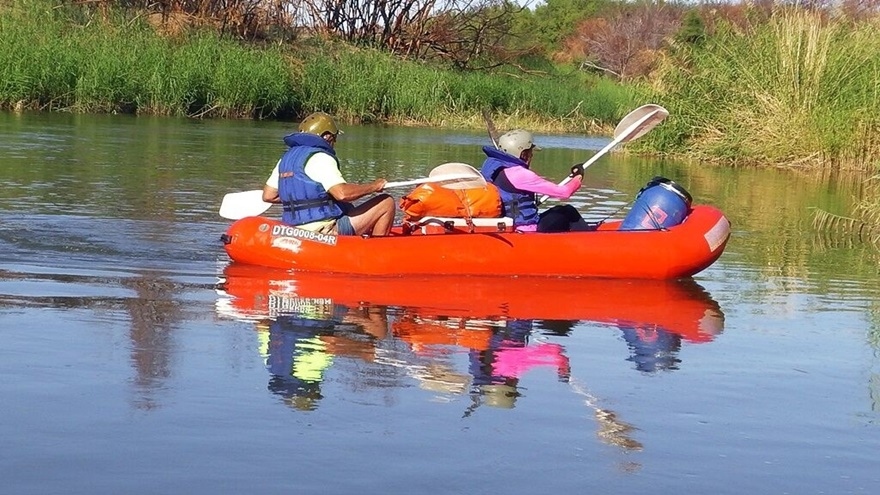 Equipment
Riverman provides group basic catering set and table
Bring own mug, plate, bowl, cutlery, dishcloth, washup
2-seater Croc inflatable: R300 per day (normal 1-day rate is R450)
Croc comes with or without paddles, lifejacket, cooler box, waterproof bin
Cooler: Bring your own or hire our fitted cooler box for Croc
Trip Fees
These are as stated on the leaflet here.
Singles R2450. Couples or families R1950pp.
Croc hire with accessories R300per day.
See our standard Terms and Conditions here.
Trip fees should be settled when you make your reservation, and must be finalised no less than 7 days in advance. There are no refunds. In the event of cancellation by us due to circumstances beyond our control  (eg flood, drought, or any serious accident or force majeure, we offer a credit towards further activities.
You will receive an invoice along with banking details. Please send proof of payment.  Here are the banking details:
Absa current account, Prof GN Addison, a/c no 2320169383, bank branch 632005.
Extra Costs
All extras are to your account. This may include:
Parking fees, overnight accommodation, any river access fees
Costs of damage or loss to hired boats or equipment. See below.
Any emergency or rescue services for yourself or companion/s
Any unforeseen group costs to be discussed and shared where necessary
All participants to sign the Informed Consent and Indemnity at the arrival venue beforehand.
Disclaimer
Although every effort has been made to set up suitable trip arrangements and plan ahead, Riverman and its owner, agents, helpers and associates is not responsible or liable for any inconvenience, loss, injury or death howsoever arising.
Co-operation
An expedition of this nature always involves uncertainty and risk. We request your understanding, help and assistance to solve problems amicably. Any issues should be raised with the Operator, Graeme Addison, who will try to seek group consensus for the outcome.
Contact Graeme 084 245 2490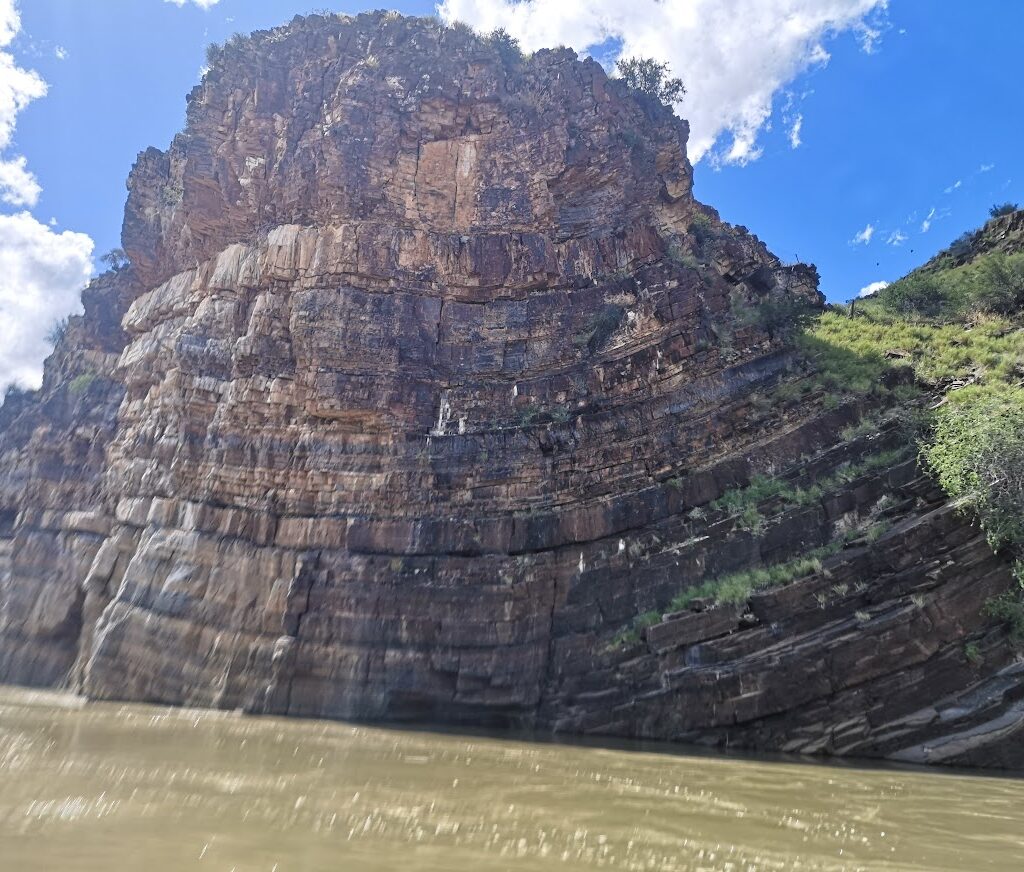 Pictures courtesy of Mike Slater group, photographers Gordon and Bridget Fleming, T Wim, S Wimberley, Mike Slater and Mark van Bavel.