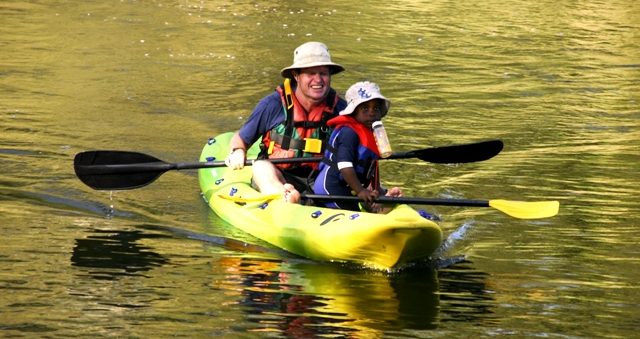 Wander among Wilderness Islands
From an hour or two to full day, there are beautiful paddling routes among the wilderness islands of the Vaal. Summer and winter, you can paddle to your heart's delight. Boats are for hire. A guide will cost you a bit extra but it's worth it for the safety. The your guide knows fascinating facts about the river, its wildlife and the amazing story of this, one of the world's oldest rivers. Get the leaflet.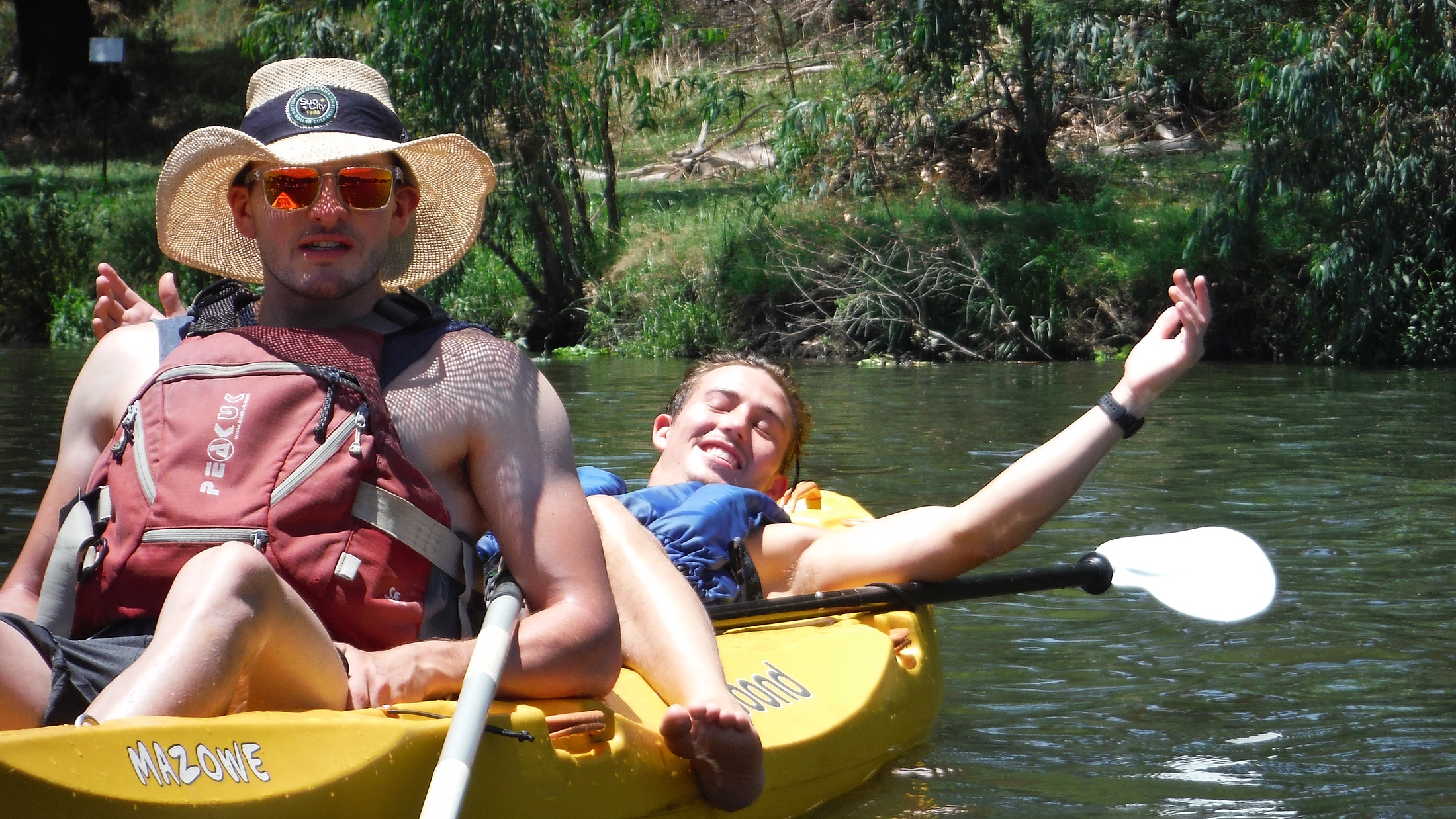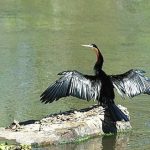 Birds and other wildlife flourish in the secluded riverine environment of the Vaal in our area. The African darter (pictured) is very common. Leguaans (Nile Monitor Lizard), Cape Clawless and Spotted Necked Otters are also seen. There are breeding pairs of fish eagles and many kingfishers. Come and see for yourself!